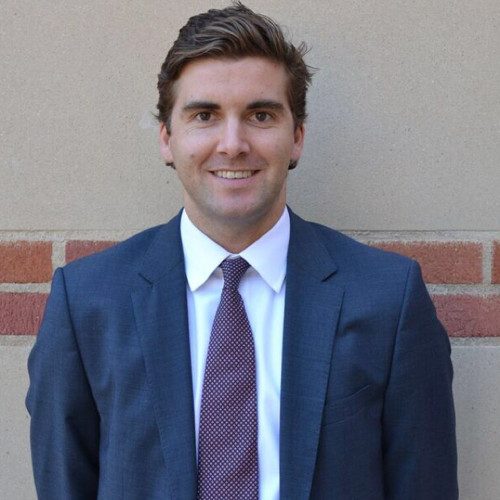 Jesse Lott
GM, EMEA
Beyond
Jesse Lott leads EMEA as General Manager for Beyond Pricing. He's responsible for spreading the gospel of revenue management and ensuring Beyond delivers for agencies and owners across the region.
Prior to Beyond, Jesse held several positions in the finance and banking industry. He's a graduate of University of San Diego, the University of California Los Angeles, and is a CFA Charterholder.
September 2021
Online Series
Short-Term Rentals and New Era of Pricing and Online Distribution
For savvy STR managers and owners, managing pricing along with building and optimizing a profitable distribution strategy for your portfolio / listing is key to success.
Many STR managers and owners have mixed feelings about using vacation rental websites, OTAs, and marketing agencies, mostly due to their concerns about branding, rising commissions, and a growing fear of becoming too dependent on them for revenue.
That said, by learning how to leverage data-driven pricing strategy and strategic distribution, your property will be in a much better position to maximize its overall revenue potential.
Key Takeaways for Attendees
1. Pricing and distribution strategy for STR managers and owners to get, grow and keep revenue
2. What worked in 2020, what to look for in 2021
3. The importance of investing in revenue management technology for sustainable growth