The Book Direct Show - Live & Online

Miami, 18-19 October 2022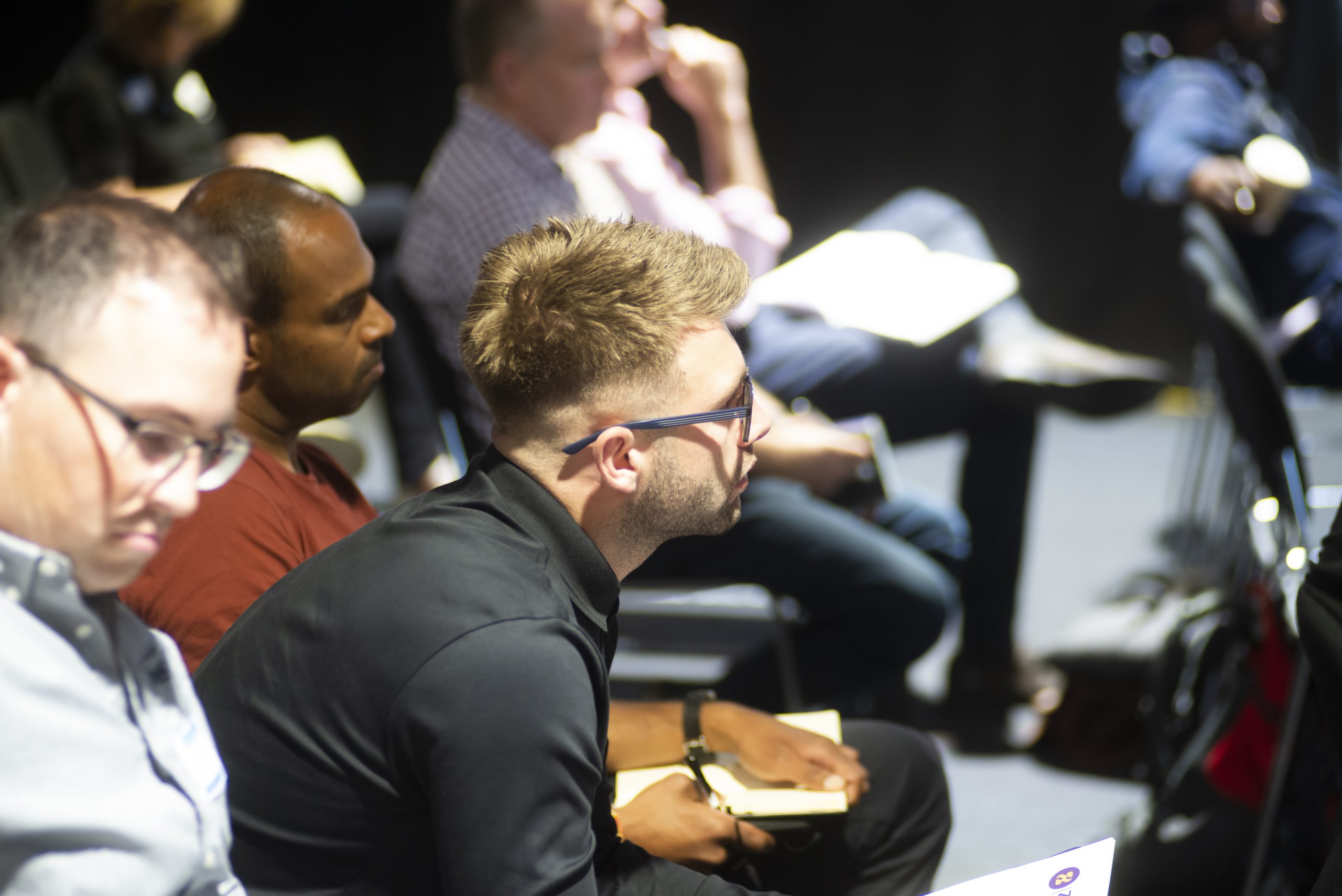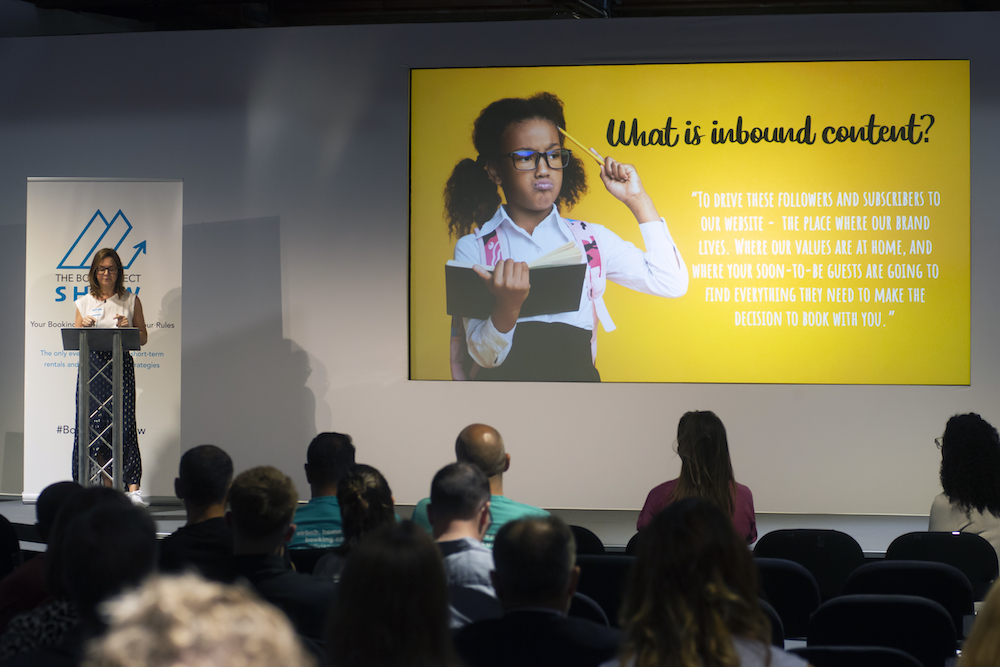 Due to popular demand, we're very excited to take the Book Direct Show to the US in 2022.
The event will again follow a hybrid format with our live showcase conference in Miami alongside The Online Series of video presentations.
The live 2-day show will take place on Tuesday 18th and Wednesday 19th October and will again feature the leading #BookDirect speakers, panel discussions plus additional workshops and fringe events.
This year we're delighted to announce a new and excited collaboration with The Destinationaire Awards. This evening awards ceremony will be hosted by Wil Slickers of Hospitality.FM to recognise those in the hospitality industry delivering outstanding service to both guests and their team.
The Schedule
The Online Series - 3-4 October 2022
In the build up to our live show we will feature up to 15 online presentations on Monday 3rd and Tuesday 4th October delivered by some of the best names and companies showcasing direct booking strategies.
The Book Direct Show - Miami - 18-19 October 2022
Our live show takes place at the Miami Ironside in Miami, Florida.
Confirmed Live Speakers
Amber Hurdle (Presentation Title TBC)
Matt Landau (Presentation Title TBC)
Marcus Rader - How to drive more direct bookings by tracking business metrics
Heather Bayer & Jodi Bourne - Creative Ways To Use Lead Magnets To Increase Bookings
Wendy Jae & David Tucker - Become Thumbstoppable With Video
Evan Dolgow (Presentation Title TBC)
Doug Kennedy (Presentation Title TBC)
Vince Perez (Presentation Title TBC)
Tickets 
What are The Destinationaire Awards?
The Destinationaire Awards started as a way to highlight those in the early days of the pandemic that kept pushing forward and didn't let anything stop them from delivering great service to their guests & team!
The definition of a true Destinationaire is this: "People who are wired to create remarkable experiences that are anticipated and shared.
The Destinationaire Awards are now fully under the Hospitality.FM brand, founded by Wil Slickers, host of Slick Talk: The Hospitality Podcast.