The Book Direct Show • Barcelona • 16 May 2023
Tightening the Niche - A Journey in Focused Marketing

Heather Bayer
In today's crowded market, it can be challenging to stand out from the competition. But rather than trying to appeal to everyone, successful operators know the power of narrowing their focus and honing in on a unique niche. In this session, you'll hear stories from hosts and managers who have achieved great success by catering to a very specific audience, You'll learn how to identify your own niche and develop targeted marketing strategies to reach guests who are looking for exactly what you have to offer. From creating the right amenities to providing exceptional customer service, you'll get practical tips for building a loyal following and standing out from the crowd.
Optimal Website Design
Evan Dolgow
VRMs are not just in the hospitality industry - they're also in eCommerce. The OTAs spend billions of dollars acquiring your guests on their websites. To compete, VRMs must understand the OTA's digital tactics. Evan will identify the best eCommerce practices so VRMs can passively cultivate rich guest intent data that drives repeat direct bookings. If you're building a roadmap for your long term digital direct booking strategy - this seminar is for you.
Where is the Love?
Neely Khan
In a world that's becoming increasingly obsessed with AI platforms like ChatGPT, are we losing all soul and emotion in our content? Some may call it "fluffy", but human beings are biologically wired to make decisions based on feelings first, and logic later. If your guests fail to "feel anything" after reading your content - no matter how many statistics you've crammed into it - then you're giving them no reason to book with you, over an OTA. The fact is, no matter how much tech advances over the years, it will never have emotional intelligence, which is an indispensable ingredient for your STR brand's content and copy. In this session, we'll cover why it's important to work with AI tools for your writing, but not rely on them completely. Let's bring the love back into our words - your guests haven't morphed into robots just yet.
How OVO Network generated 2500 direct bookings in 2022 with 145 properties
Louis Andrews
In 2022 OVO Network (Annecy, France) had 3,300 bookings, 75% of which came direct. CEO Louis Andrews will focus on how they have achieved this whilst addressing certain points such as:
- Do people actually want direct bookings / Why people should care about direct bookings.
- The dangers of over-reliance on PMSs.
- The dangers of over reliance on Airbnb.
- How to increase direct bookings.
- The importance of knowing your offering and defining your niche.
How to drive direct and repeat bookings with WhatsApp
Daniela Derin
Step by step of how to set you up for success in WhatsApp use.
There's your website, what now?
Jan Kammerath
The blueprint to getting guests onto your website and book.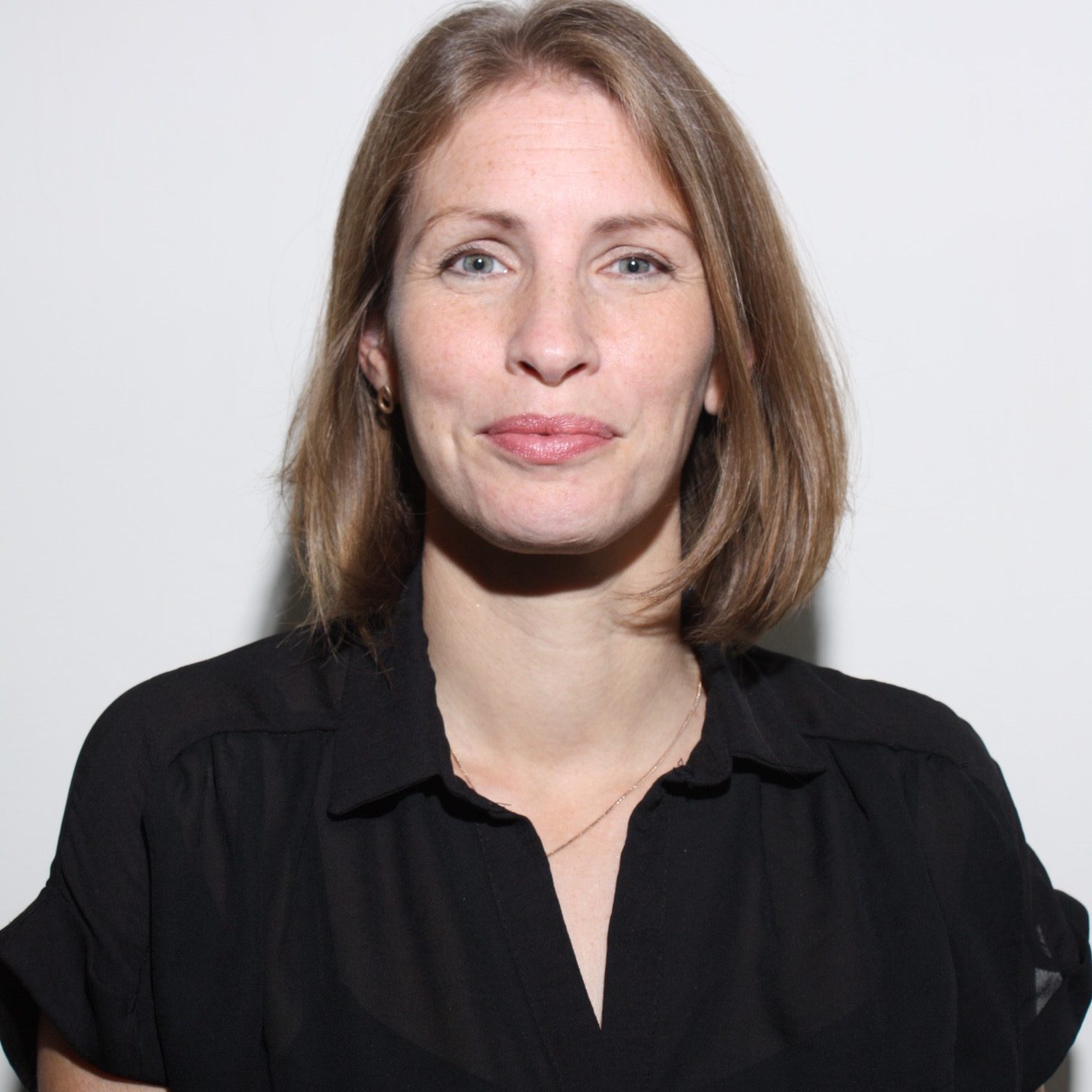 Let your (Brand) personality shine
Kelly Odor
The one hire that everyone is missing in their hospitality business that will boost revenue and guest experience.
Mark Simpson
This talk will explore the one hire you're missing in your business that can help to boost revenue and guest satisfaction. The focus will be on identifying the right role and hiring the right person to fill it. The talk will cover the importance of understanding your business needs, the different roles that could be beneficial, and how to effectively recruit, select and train the right candidate. It will also address how to measure the impact of the new hire and the importance of ongoing support. Businesses can increase revenues and provide a better customer experience by making the right hire in the proper role.