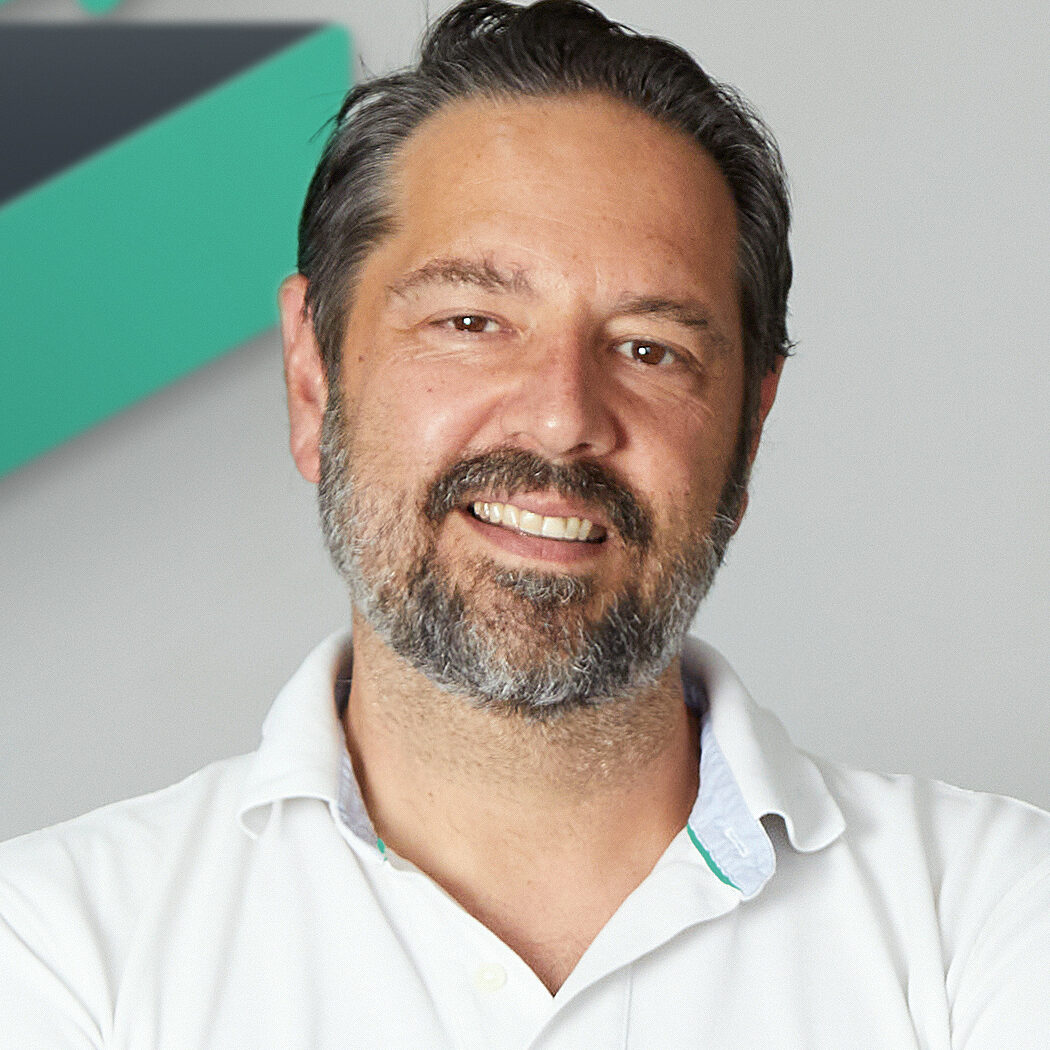 Alexander Caravitis
Co-Founder
Syncbnb
Alexander Caravitis is the co-founder and CEO of Syncbnb, a product that helps Short Term Rental owners and managers increase their revenue and avoid double bookings. Syncbnb is the only channel manager in the world that offers Zero Double Bookings Guarantee and connection to more than 200+ vacation rental channels, and has customers in 70+ countries.
Before Syncbnb Alex was a founding partner at Viva Group, the largest online services company in Greece and before that he was involved in web design, web development and online marketing. He has 3 kids and loves the outdoors, long walks and short runs.
September 2021
Online Series
The Data Behind Direct Bookings: Are they catching up?
We all talk about direct bookings all the time. We help hosts achieve them and we see them happening, but how frequent are they? How do they measure against OTA bookings? Are direct bookings growing, and at what pace?
Alexander Caravitis, CEO of Syncbnb, analyses data from the past 4 years from bookings in 5 continents to understand how far the direct booking movement has come, and at what pace.
Key Takeaways for Attendees
1. Direct booking data
2. Growth rate per continent
3. Market share vs OTAs