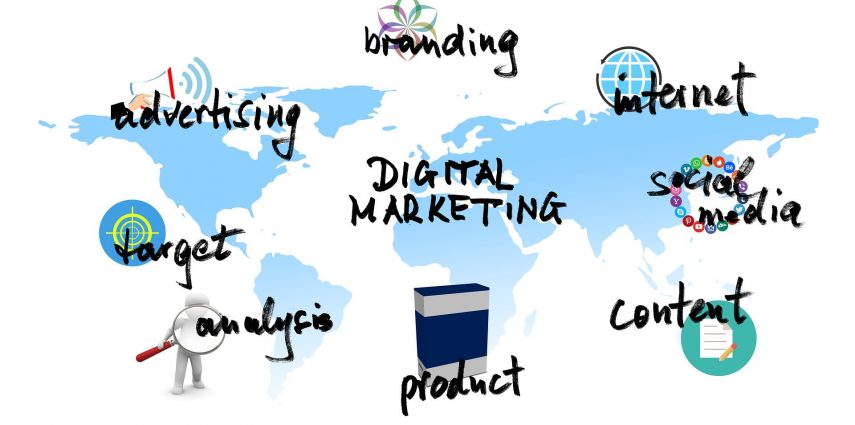 Guest blog by Sandra Roig of AB Apartment Barcelona
If we are sure of anything, it is that during the course of this year the world of Digital Marketing will grow even more. In recent years, more and more people are using social media and it is up to companies to respond to this trend appropriately.
More than half of the world's population is online, so it's important for you to know the digital marketing trends that are going strong. Continue reading and discover how you can optimize your digital marketing strategy!