Monday 17th Oct • 10am-2pm
Boat Hair, Don't Care
Private pre event hosted by Touch Stay.
Date:
Monday 17th October
Time:
10:00am-2:00pm
Included:
• Boating fun on a 45 foot catamaran
• Water, soda, and select adult bevvies
• Boxed lunch
Not included:
Transportation to and from the secret meet up location.
Attendees will be notified by text if they are chosen to participate.
Private event
As much as we would love to have everyone, we are focusing on a high-value intimate gathering this time. Only those who are invited will be able to join us. Sign up at https://touchstay.com/boat
Tuesday 18th Oct • 930pm-Midnight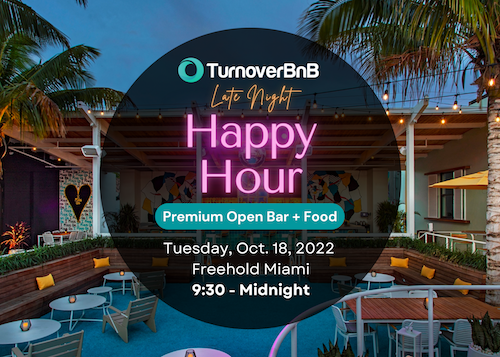 Late Night Happy Hour
Open to all live show attendees. Hosted by TurnoverBnB.
Upon conclusion of the Destinationaire Awards on Tuesday 18th Oct (730p-9pm) all live show attendees are invited to join TurnoverBnB for an evening of drinks and snacks.
Date:
Tuesday 18th October
Time:
9:30pm-Midnight
Venue:
Freehold Miami
Inclusions:
• Premium Open Bar
• Late Night Bites
Wednesday 19th Oct • 530pm-615pm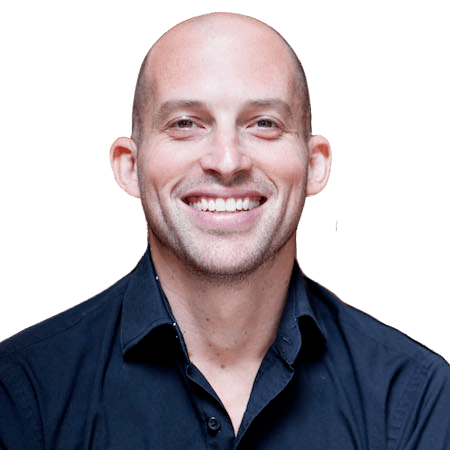 Join Matt Landau and a VIP group in a test screening of Episode 2 of his new docuseries HOMERUNNERS which goes behind the scenes the world's leading vacation rental managers. The episode (42 mins in length) features Ryan Dame, Steve Schwab and the team from Casago.
Private Event (50 max)
Confirm your place by emailing hello@bookdirect.show