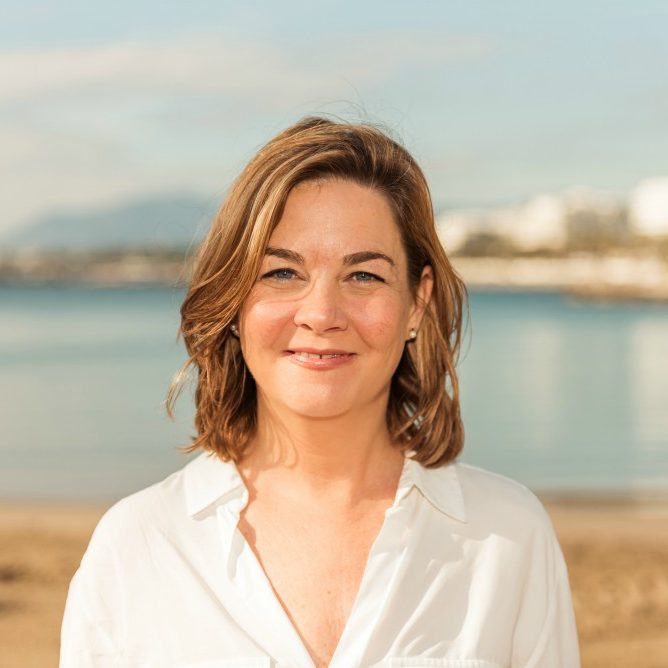 Louise Brace
Owner
Rental Tonic
Hi, I am Louise Brace, a digital marketing specialist and content creator. My agency Rental Tonic is dedicated to the short-stay and hospitality sectors.
I love to work with owners and property managers to develop memorable brands that blossom into successful, independent accommodation businesses. I will craft your brand story and develop a content strategy for your book direct website, OTA descriptions, destination articles and videos, social media posts, and brochures.
Let's create something wonderful together!
Monday 13th September 2021
Tobacco Dock, London
The Art of Creating a Book Direct Website to Seduce Guests and Increase Bookings
The art of crafting a story for your book direct website that strikes a perfect balance between SEO and human-friendly content and seduces your guests into booking.
Key Takeaways for Attendees
1. Nailing content that will appeal to both search engines and visitors - and how to get the balance exactly right.
2. Learn how to create stunning and scannable content to seduce your guests into booking
3. The power of video within your website content strategy