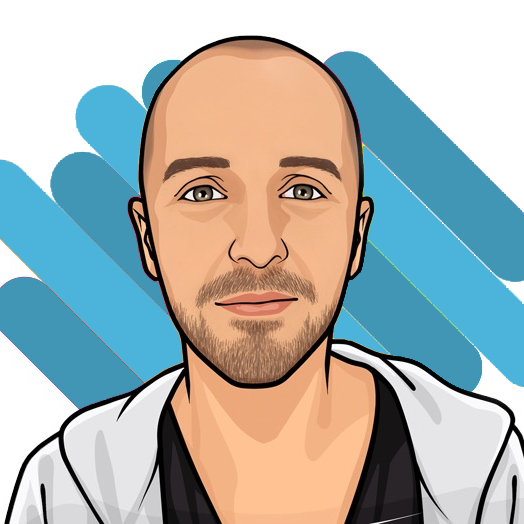 Mark Simpson
Owner
Boostly
In an ever-competitive marketplace, Mark Simpson helps STR hosts thrive. He gives them the tools, tactics, training; and most importantly - the confidence to skyrocket their direct bookings and draw back from the over-reliance on online travel agents.
What makes Mark a stand-out professional in the industry is that he's worked in hospitality (across various roles) for decades; and understands the everyday challenges of hosts. In fact, he founded Boostly off-the-back of sheer frustration - when he couldn't find support on a 'local level' for hospitality business owners.Mark's current mission is to help 1 million hosts increase their direct bookings so they are no longer shackled by controlling OTAs, by 2030.
Monday 13th September 2021
Tobacco Dock, London
Email Marketing Made Easy!
A Cost-Effective Strategy that will boost Your Direct Bookings
Here's the thing: Email marketing is not dead.
In fact, it remains the most powerful form of marketing in hospitality - with every $1 invested, generating $42 (at least!). In such a crowded marketplace, where every STR business owner is striving to turn those 'Lookers into Bookers', you need to stay one step ahead of the game. And email marketing will do just this.
You'll increase brand awareness, trust, credibility, and build long-lasting relationships with your guests, before they've even checked into your property! This snappy presentation will cover all the essential ins-and-outs of successful email marketing; as well as silence all those niggling reservations that might be holding you back. Delivered and powered-by by hospitality marketing expert, Mark Simpson. His brand (Boostly) receives a whopping 58% engagement rate through email marketing - when the average is only between 20-30%. Buckle up - this is a talk you won't want to miss.
Key Takeaways for Attendees
1. Confidence in email marketing, backed with actual results and proven success
2. An easy, actionable plan on exactly how to get started with email marketing
3. A tried-and-tested email template, that can be personalised and used to generate more direct bookings