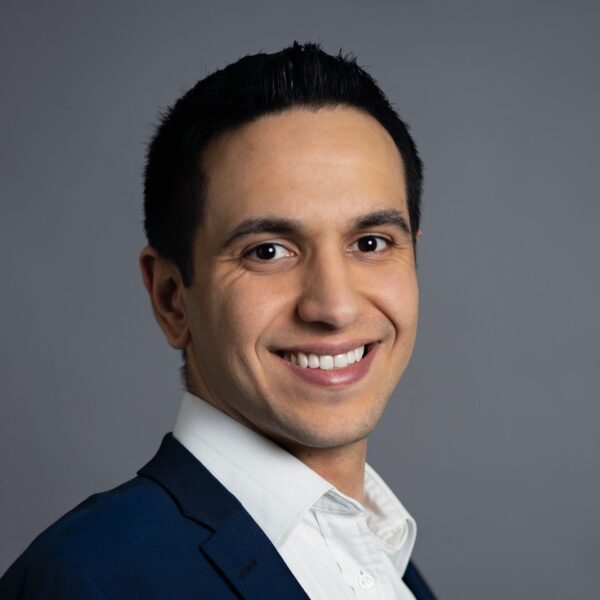 Na'ím Anís Paymán
Chief Revolutionary
Zeevou
Na'ím Anís Paymán is a Bahá'í of German and Iranian descent who grew up in Albania and later moved to the UK to pursue his studies. Paymán is a serial entrepreneur seeking to bring meaningful innovation to the world.
While taking Natural Sciences at Gonville & Caius College at the University of Cambridge, he set up Peymans, a provider of short-term accommodation in Cambridge and Oxford. After graduating, he oversaw the growth of the company to a number of cities across the UK. To support the ongoing growth while retaining a high standard of service, he felt it necessary to adopt state-of-the-art software.
After extensive research, Peymans were unable to find a software provider that met their real-world needs as multi-location serviced apartment providers, so Na'ím decided to start developing software by serviced apartment providers, for serviced apartment providers. Besides wanting to have a powerful Property Management System and Channel Manager, he also felt it important to create a piece of kit that enabled everyone to grow their direct bookings. Hence, Zeevou was born.
Zeevou has won the Most Innovative New Hospitality Technology award at the Innovation & Excellence Awards 2020 and has been shortlisted for the Best Channel Manager award at Shortyz 2020.
September 2021
Online Series
Optimising Conversions on Direct Booking Websites
Setting a website up to be able to take direct bookings is a great first step.
While a lot of time and energy is frequently spent in then trying to drive traffic to it, the attention paid to maximising conversions is usually minimal.
In this presentation you will be able to find out all the juicy secrets on how to turn a looker into a booker.
Key Takeaways for Attendees
1. Build confidence in customer spending through brand positioning
2. Engage and incite guests to book through content and layout
3. Use data to track conversions and optimise ad spending