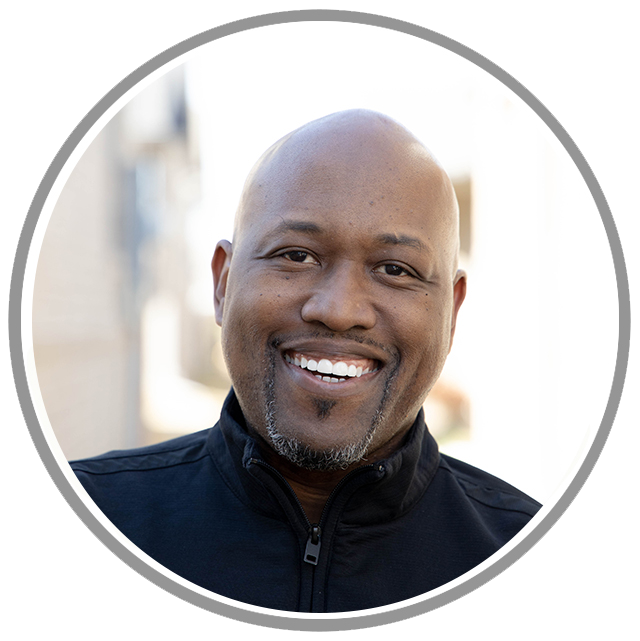 Noble Crawford
Consultant & Podcast Host
Cashflow Hospitality
Entrepreneur, Investor, Consultant
Noble is a 7-year business owner and principal partner in the short-term rental industry. His diverse background spans several years in hospitality, technology, and sales & marketing.
Noble has worked with brands such as Marriott, Hilton, IHG, and more. His experience enables him to teach his students how to collaborate with multifamily owners & property management firms to create win-win partnerships.
September 2021
Online Series
Destination Marketing: How To Leverage B2B Sales To Increase Revenue
This presentation will show you how you can increase your revenue by taking advantage of a few underutilized strategies that generate consistent occupancy, higher nightly rates, and repeat guests on auto-pilot.
Key Takeaways for Attendees
1. Learn how to get more direct bookings through B2B partnerships
2. Discover which sectors produce predictable revenue and higher nightly rates
3. Use these tactics to turn B2B client employees into loyal B2C direct book consumers