The 2022 Online Series has now finished.
Thank you for joining us.
Online Access ticket holders get unlimited access to all 15 Online Series video presentations below plus recordings from day one of our live conference plus over 100 video sessions from our 2020/2021 shows.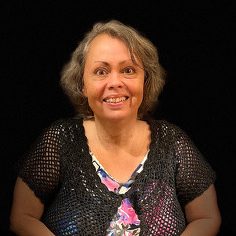 Accessibility and Beyond!
In this session, you will learn how to benefit from and capture some of the $645 billion dollars in discretionary income from the disability community. Discover what features you can showcase to reach 62 million individuals with disabilities who want to travel and stay in a STR. Receive tips on how to stand out from other listings and secure bookings with travelers who are looking for an accessible property. And last but not least, we will provide information about what features are needed to create a wheelchair, walker or autism accessible property.
Takeaways:
1 -  How to determine if your property is already accessible and ready to reach new guests.
2 -  Discover what information to include when posting an accessible property.
3 -  Learn 10 easy ways to capture and secure new bookings.
Winning with Google: How to drive direct bookings by building a brand worth searching for
In this online talk, we'll cover the role that Google search plays in driving direct bookings for every host + manager, from 1 property to 1,000+. We'll cover my framework for how and why Google drives traffic.
Takeaways:
1 - What "entry point" you need to focus on if you're a single-property host, a professional scaling host or a property manager.
2 - How to measure results from Google search with FREE tools.
3 - How to drive more organic search traffic through content.
4 - How to drive more organic search traffic with core landing pages.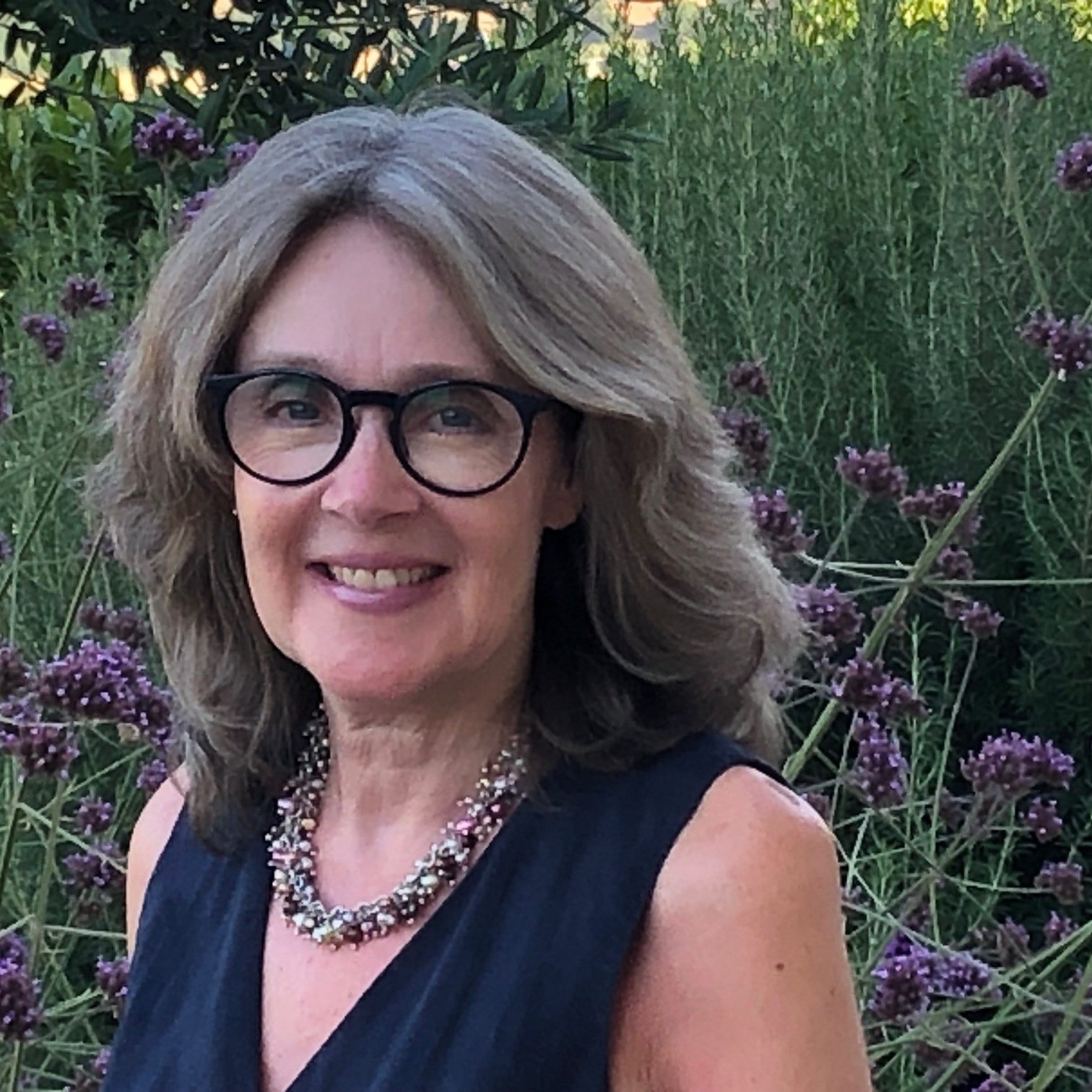 How to attract more guests by going green – and save money too
Travelers are actively looking for properties who are doing their bit to save the planet. They enjoy where they can really get to know the local community. And they are prepared to pay a premium. Find out what you can do to go green and attract these new "conscious" guests, often saving yourself money along the way.
Takeaways:
1 - Find out who this new audience is and what they are looking for.
2 - Discover specific actions any property owner can take as well as how to move up to the next level.
3 - How to find this new generation of guests and the best ways to engage with them.
How to turn your guests into Superfans which will attract direct bookings for years to come
In this session, Mark Simpson will walk you through three relationship-building tactics that you can implement into your business very easily which will result in massive #wins and direct bookings.
He will also share with you books and resources where you can dive deeper on this strategy.
Takeaways:
1 - The power of giving
2 - What social selling is all about
3 - Why your phone is your biggest selling machine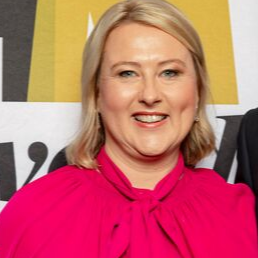 Trust and Control and their Influence on Value Perception
Trust and control influence how customers feel about an offer and its perceived value. This session will explore these two critical emotions and how they shape consumer purchasing decisions so you can optimize your conversions and your perishable assets.
Takeaways:
1 - Explore the subconscious mind and the emotions and triggers that nudge your ability to trust.
2 - Learn how to create customer VALUE and $$ for your business.
3 - Understand how to communicate VALUE to optimise conversions.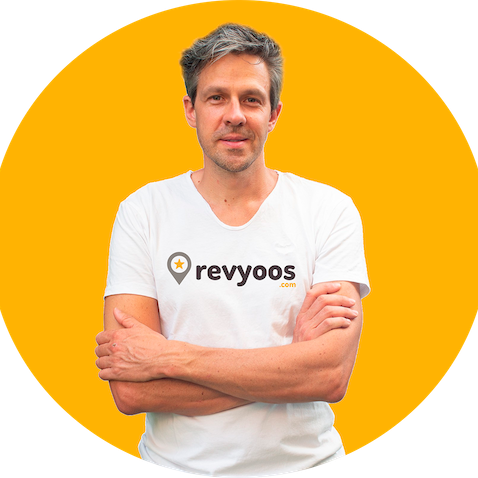 The psychology of reviews unlocked to increase your direct bookings
We all know our reviews have a strong impact on bookings but do you really get the most out of them on your own website?
Takeaways:
1 - Why all reviews are not so effective and what to do to make the psychological factor work for you
2 - What are the 7 principles of persuasion from psychologist Robert B. Cialdini, aiming at "getting consumers to say yes"?
3 - How to apply those principles of persuasion in Vacation Rental and increase your Direct Bookings
TOP 10 User Experience Pitfalls For Direct Booking
After over 20 years in the Online Booking business, Ricarda and Jan have encountered and solved the same challenges over and over. Learn about the pitfalls and myths that surround online booking and your direct booking strategy. Don't make the same mistakes again, learn from others. We'll cover the Top 10 pitfalls with practical examples when growing your direct booking, specifically when it comes to User Interface Design (UI) and User Experience Design (UX).
1. Not working from the customer backwards
2. Going too far off with branding and design
3. Marketing mix not present or not diverse enough
4. Inability to communicate the 3 core USPs
5. Bad booking engine speed and missing mobile-first approach
6. Insufficient communication and transparency
7. Cumbersome and convoluted processes
8. Ignoring the customers' cultural differences
9. Interrupted or incomplete customer journey
10. Flawed promotions or tactical campaigns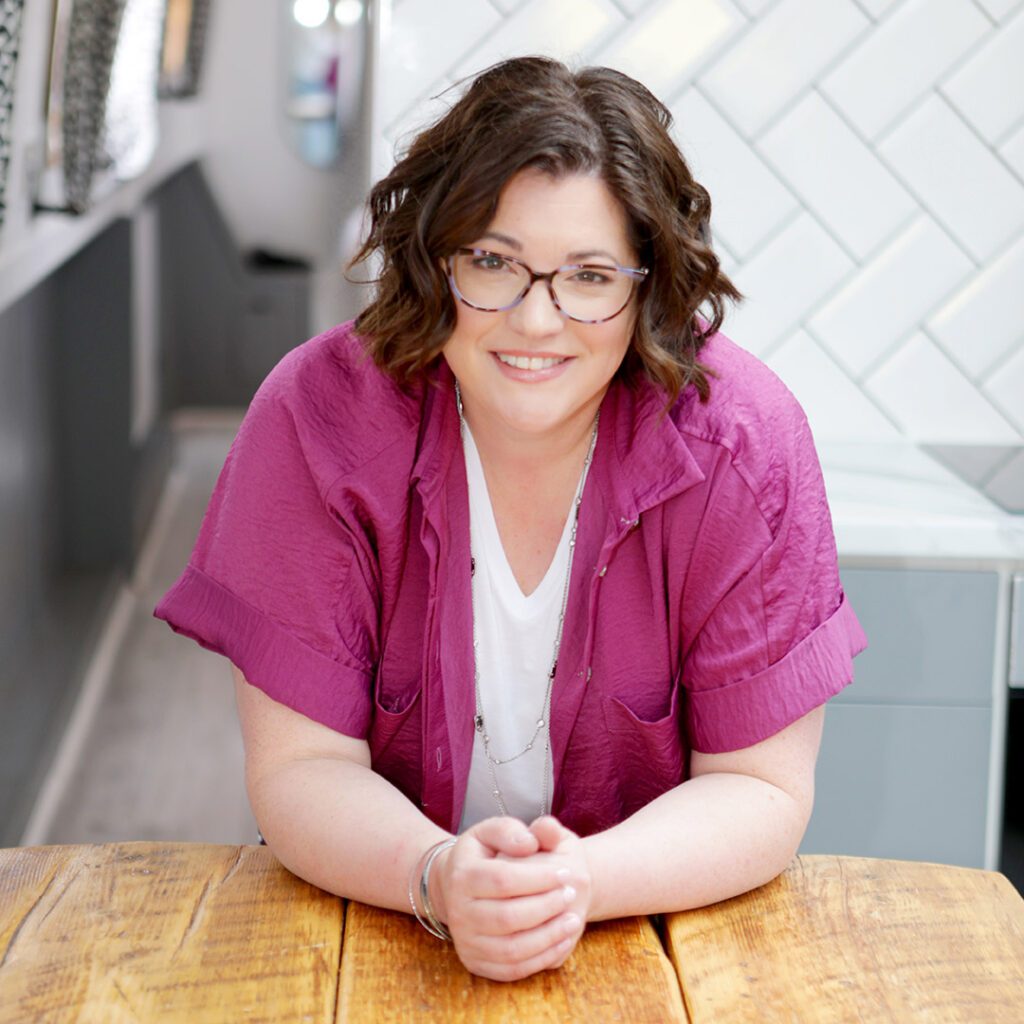 Work smarter, not harder and be everywhere
Find out what your guest wants to know about -> keyword research
Find out what type of targeted content is right for the topic -> video? podcast? blog? which one are you a right fit for?
How to take that piece of targeted content and repurpose it across multiple channels to be everywhere you ideal guest is -> YouTube videos, social media posts, reels, emails, website, etc.
And show how this can be done as a timeline.
Takeaways
1 - How to find out what your ideal guest wants to know about and use this information to guide what you create
2 - How to create targeted pieces of content for direct bookings
3 - How to repurpose the content to be everywhere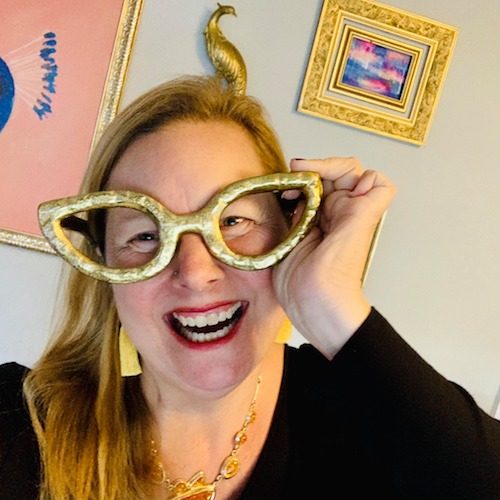 Zhuzh Up for 5 Stars Bookings - The Design Your Property Needs to Get Booked!
Does design make a difference? It DOES, especially in the off season where competition is fierce.
Get inspired with this design jaunt through options that can increase your bottom line - learn about one amenity that brought in an additional profit of $112,800 in less than 7 years.
This fast paced session is meant to stimulate your thinking with ideas that could be the perfect zhuzh for your space - to bring in more guests at a higher rate.
Takeaways
1 - Low Cost Design with Big Impact
2 - Design Tips to Help Your Cleaners
3 - 4 Key Areas to Upgrade
4 - Access to My Course - Rock the Casbah (you'll get code in the session)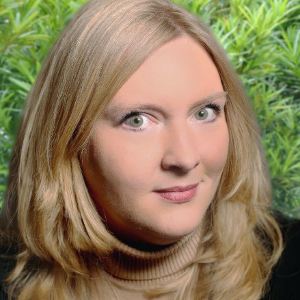 Solving The Payments Mystery
As a rental manager do you really know what goes into your payment processing and what options you have in processing? In this presentation, Ascent Payment Solutions is going to review some of the most important things lodging experts need to know about accepting various payment types for rentals.
We will discuss what types of payments you can accept including credit & debit cards, ACH and even cryptocurrency and how much it costs to process these transactions. You will learn what interchange pricing is and how to simply calculate your current effective rates.
We explain how payments are integrated into your direct booking tools such as your software and branded website and the importance and function of payment gateways. We will also discuss what it means to be Merchant-of-Record and its pro's and con's. You will also learn about key terminology in payment processing such as Net Billing, Surcharge, PCI certification, Chargebacks, and things you should be aware of before signing a processing agreement.
Takeaways
1 - How to calculate current effective rate
2 - Understand interchange rates
3 - Know what Merchant-of-Record means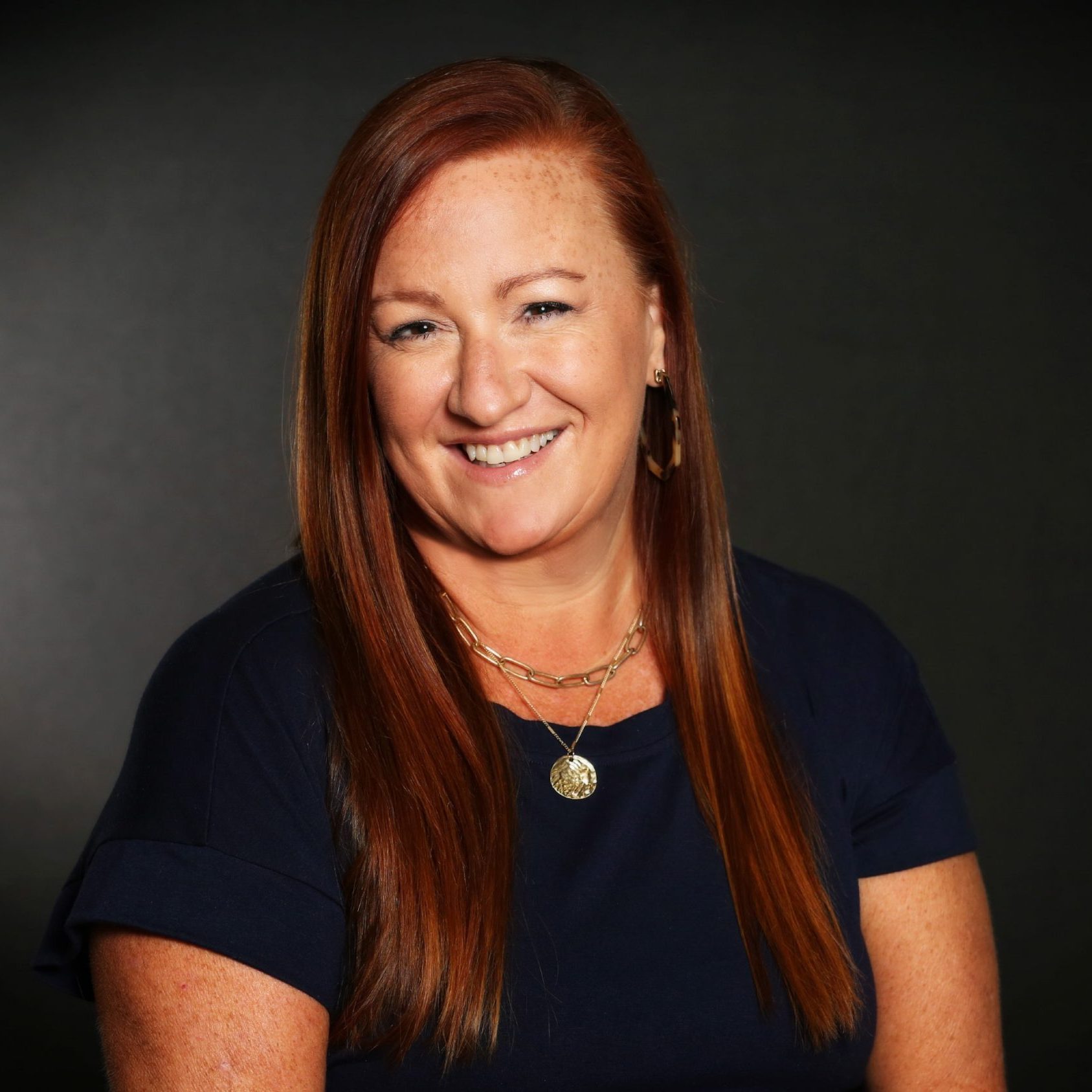 Proven Tactics: Website Features to Guide Your Booking Funnel
We know it's not easy - getting guests to #bookdirect. You spend hours & dollars getting guests to your website, but what comes next? If the process isn't user-friendly and intuitive, impatient shoppers may bounce.
Let's take a deep look at website features and functionality that guide your guests through the booking funnel. We'll break down the most effective ways to make sure your website is used by your guests for repeat bookings and what features give you the best return on investment.
Takeaways
1 - Build trust with your guests directly from the website experience vs an OTA
2 - Features to implement on your website, proven to boost bookings (and leads)
3 - Deep dive into property detail pages & their must have element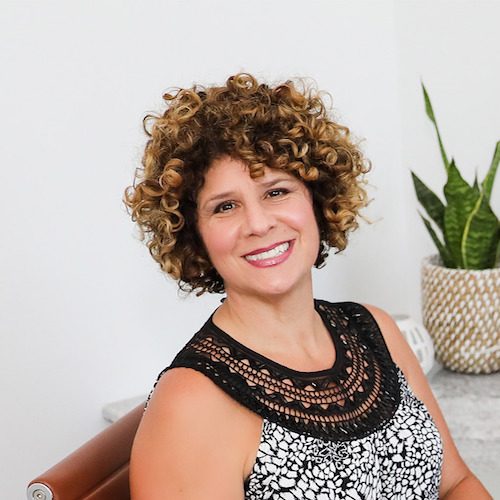 Turn Equal Access into Increased Bookings
Accessible/ADA compliant website - what does that mean and why should you care?
Having your website be accessible (ADA compliant) not only helps you avoid accessibility lawsuits, it increases bookings, boosts SEO, improves your property's reputation and uplevels your DEI (diversity, equality & inclusion).
There are 1 billion people worldwide and 61 million people in the U.S. with a disability. Denise Páne's session shows you how to lean into the opportunity that website accessibility presents for booking directly.
Takeaways
You'll Learn that an Accessible Site:
1 - Boosts Your Online Marketshare 25%
2 - Increases Revenue through Direct Bookings
3 - Raises Your SEO
4 - Helps Stop $50,000 Predatory Lawsuits
5 - Inspires Guest Loyalty & Glowing Online Reviews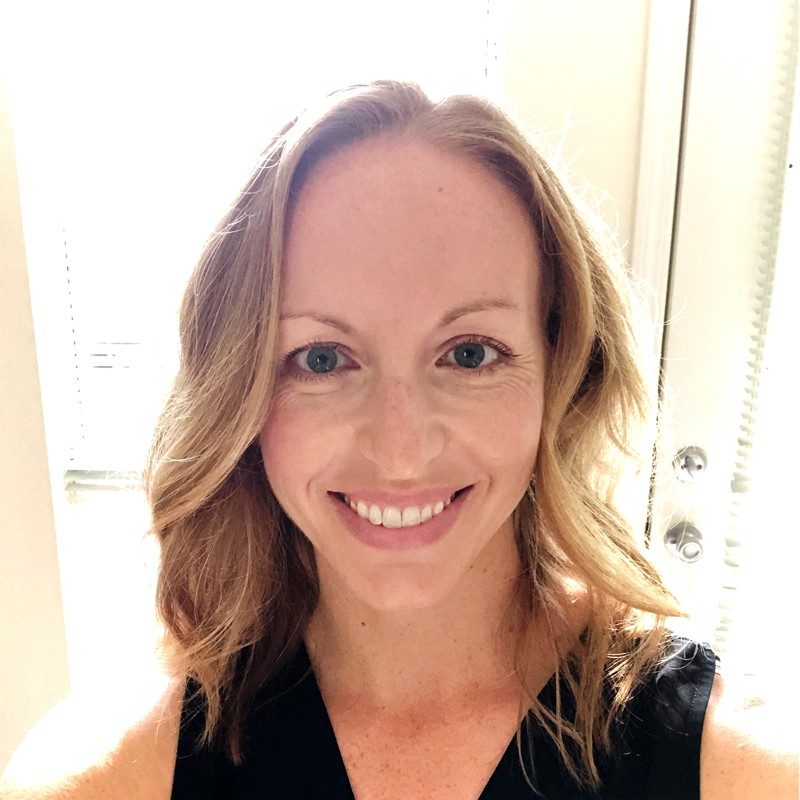 Revenue management strategies to make Book Direct a successful channel
In this session, you will learn key strategies for manually managing rates to maximize revenue.
We all understand that revenue management is critical for the long-term success of a vacation rental business. It's a common understanding that direct bookings are more cost-effective than bookings from other channels. However, without proper revenue management strategies, the profit could be a myth. This presentation will explore some practical strategies that you can apply to drive highly profitable Direct Bookings.
Takeaways
1 - How to make your BookDirect strategy cost-effective
2 - Why you should maintain rate parity across channels
3 - Words of caution when targeting repeat guests with tactics such as discounts and exclusivity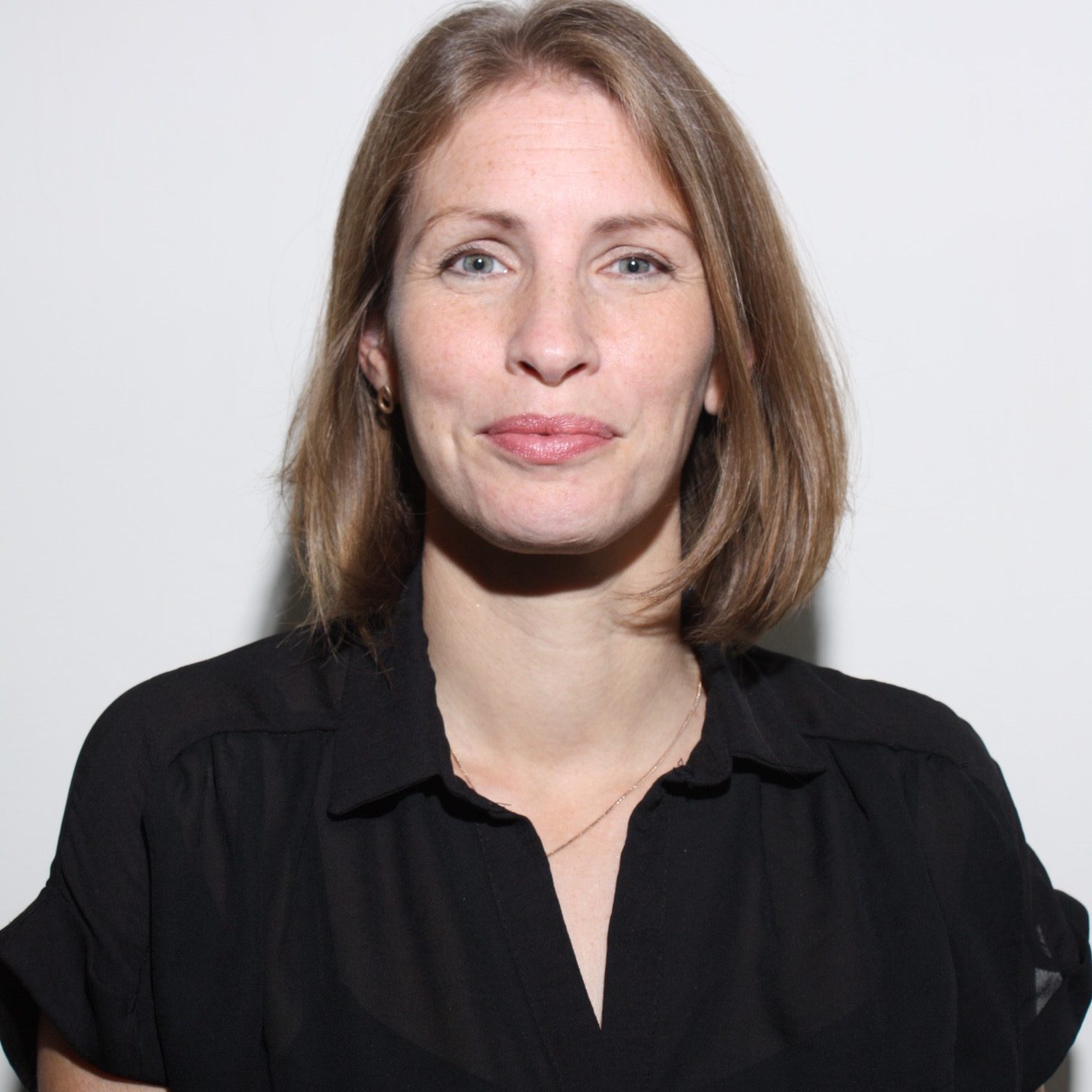 Marketing Plans for people who don't do marketing
I'm going to create a basic marketing plan with some fundamental questions that you should ask - and how that knowledge will give you the pillars to wrap your business around.
Takeaways
1 - There's more to marketing than personas
2 - Marketing is the map that will help you achieve your business goals, by providing insights and techniques to your business, and the industry surrounding it.
3 - You need to understand your business and the environment around you so you know how to best market your business.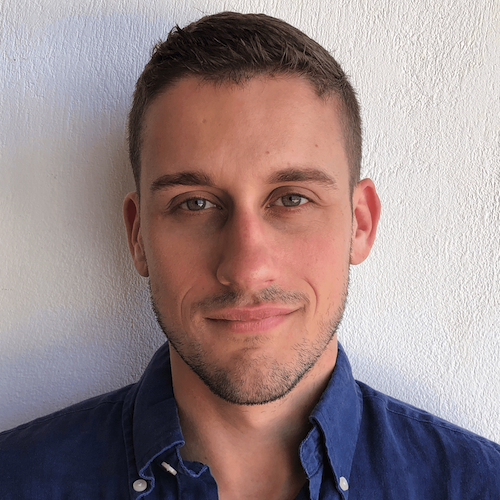 How To Use Technology To Generate Repeat, Direct Bookings
Arthur Colker will walk you through the essential tools you need to develop your own brand and start generating repeat, direct bookings.
Takeaways
1 - How to build a direct book brand and start accepting direct bookings
2 - How to build your proprietary guest list and establish brand awareness
3 - How to drive repeat bookings from your guests with email, text, and social media marketing