Monday 13th September 2021
Tobacco Dock, London
Embracing Inclusivity - The Opportunities For Accommodation Providers
Our panel group discussion at the 2021 Book Direct Show focuses on inclusivity in the short term rental industry.
Join Kelly Odor, Mike Ortegon, Srin Madipalli and moderator Carlos Villaro Lassen as they identify some opportunities for property managers to consider in order to appeal to a wider audience of prospective travellers and guests.
Carlos Villaro Lassen
Secretary General
EHHA
Working intensely in the holiday home industry to create a greater understanding among politicians, decision makers and the public of the industry's contribution and importance as well as to provide the best conditions for the companies and tourists in the sector.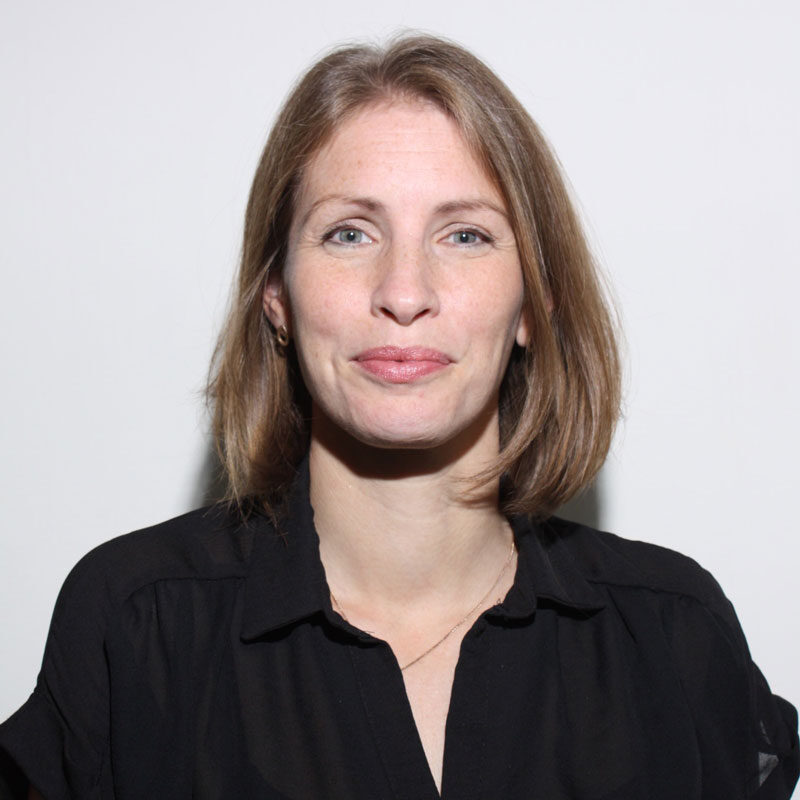 Kelly Odor
Marketing Director
Bookster
Passionate about applying marketing, business and product development in the world of holiday rentals.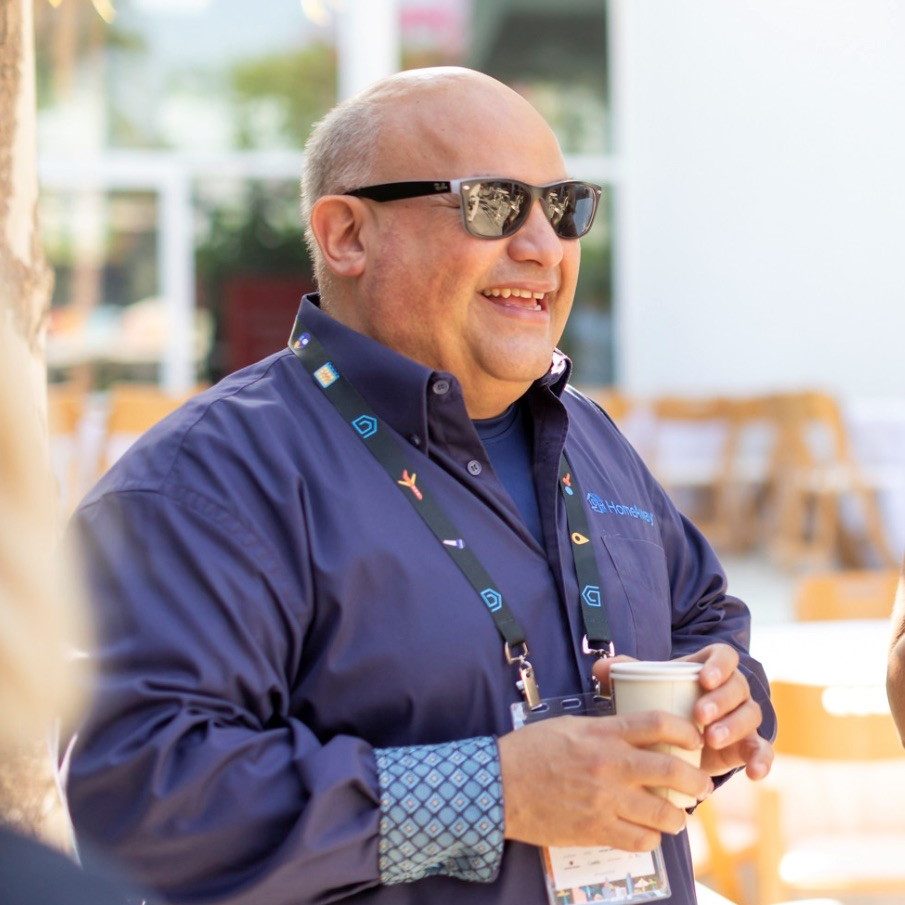 Mike Ortegon
Board Member
VRMA
Supporting the Vacation Rental marketplace. Helping to build a more diverse and inclusive workplace.
Srin Madipalli
Former CEO
Accomable
Srin was the CEO and co-founder of Accomable, a technology startup based in London that was a platform for people with disabilities to find accessible holiday accommodation. Accomable was acquired by Airbnb in November 2017. Srin is a wheelchair user and advocate for better accessibility in the travel industry - and founded Accomable to address personal challenges experienced when travelling.