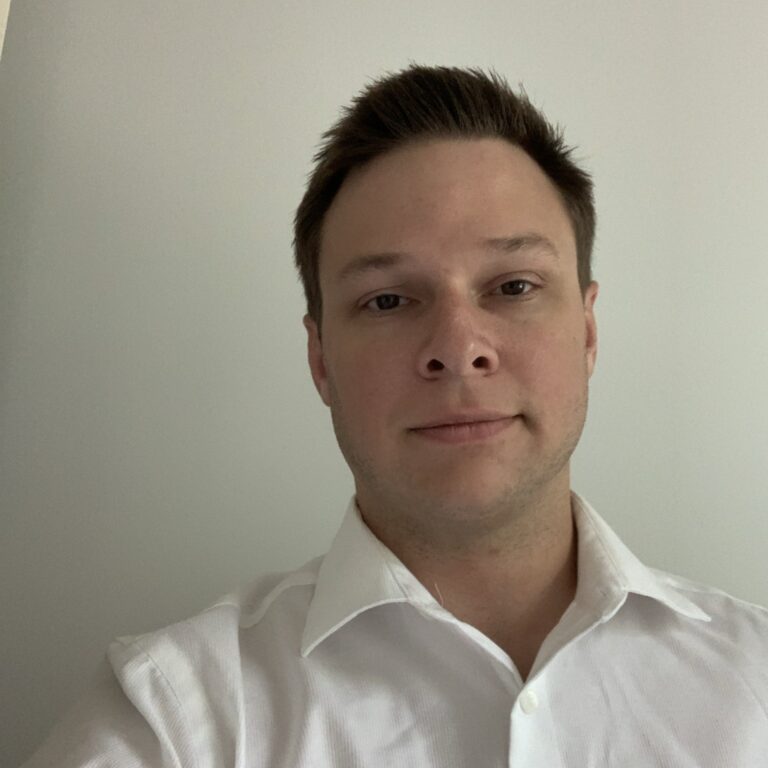 Ryan Wood
Founder
Bnb Facts
Hi, I'm Ryan. I am a data scientist and consultant with over a decade of experience using data to mine insights, build consumer intelligence and form marketing strategies.
Recently, I decided to apply my extensive background to the short-term rental industry by starting a blog in which I leverage Airbnb data to create data-driven insights for hosts.
September 2021
Online Series
Using Airbnb Data to Improve your Business
Since Airbnb is a public facing platform, it is a rich source of both quantitative and qualitative data. This data can be analyzed and mined to generate valuable insights that are applicable not only to Airbnb hosts, but all hosts in the short-term rental industry.
In this presentation, I'll share some of the more interesting insights I've found that will help hosts understand the guest experience from a data perspective. Hosts can leverage these insights to understand where to focus their time and to improve their overall business.
Key Takeaways for Attendees
1. Using Airbnb data, I will quantify how important different elements such as value and cleanliness are to the guest experience.
2. Written reviews can be mined to identify and help avoid the most frequent causes for negative guest experiences.
3. Data can also show how important amenities are for the guest experience.