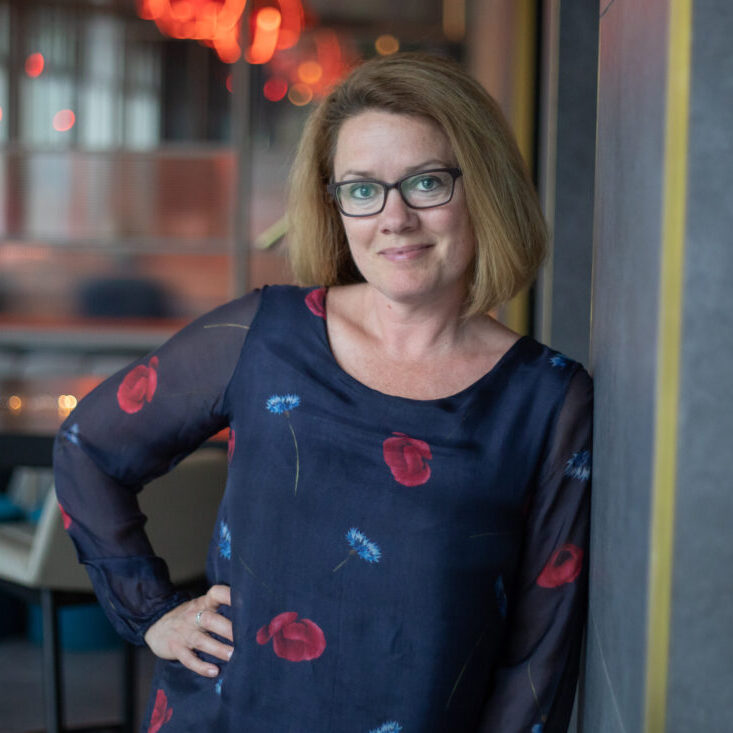 Sarah Riley
CEO
Inspired Courses
Sarah Riley is internationally recognised as one of the leading experts in the unique holiday rental and glamping industry.
She helps owners set up their dream business from the tiniest seed of an idea by helping them discover the model that fits their lifestyle, to then attracting direct bookings using techniques very few know about in this increasingly competitive industry.
All shared through her Inspired Courses platform and podcast, Sarah focuses on inspiring the niche accommodation owner of tomorrow and championing this very special industry.
Monday 13th September 2021
Tobacco Dock, London
How to use the media to generate powerful publicity and commission-free guest bookings (CASE STUDIES)
How have owners used the media to attract commission-free bookings and boost their occupancy?
What opportunities have opened up as a result and how can you benefit from this too?
Sarah Riley will be covering this underused method of gaining free powerful publicity and giving examples of owners who have applied these techniques in ingenious ways to attract attention for their business so you can duplicate it too.
Key Takeaways for Attendees
1. The benefits of working with the media to attract guest bookings
2. The options available and opportunities they can open up for short-stay hosts
3. Case studies of owners who have succeeded in generating powerful publicity for their business