2022 Show Venue - Miami Ironside
The 2022 Book Direct Show will take place at Miami IRONSIDE, situated in Miami's Upper Eastside.
The IRONSIDE gardens showcase a self sustaining natural habitat for bees and butterflies. This vibrant green community is also home to design showrooms, shops, art studios, cafes, playrooms, galleries and a wellness center.
The sustainable park-like enclave is flush with foliage. It is lined with Rainbow Eucalyptus trees and dotted with South Florida native honey bee and butterfly patches.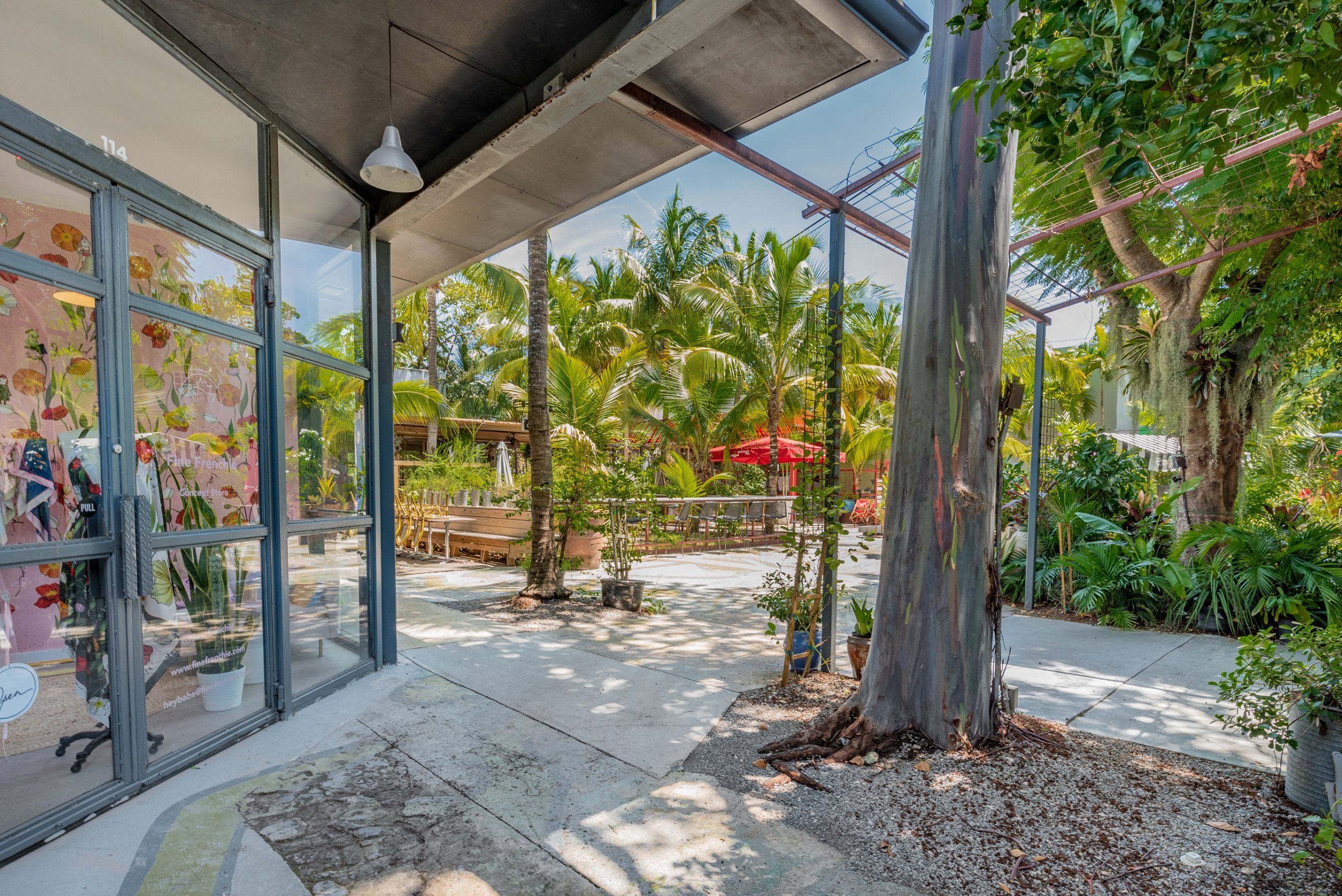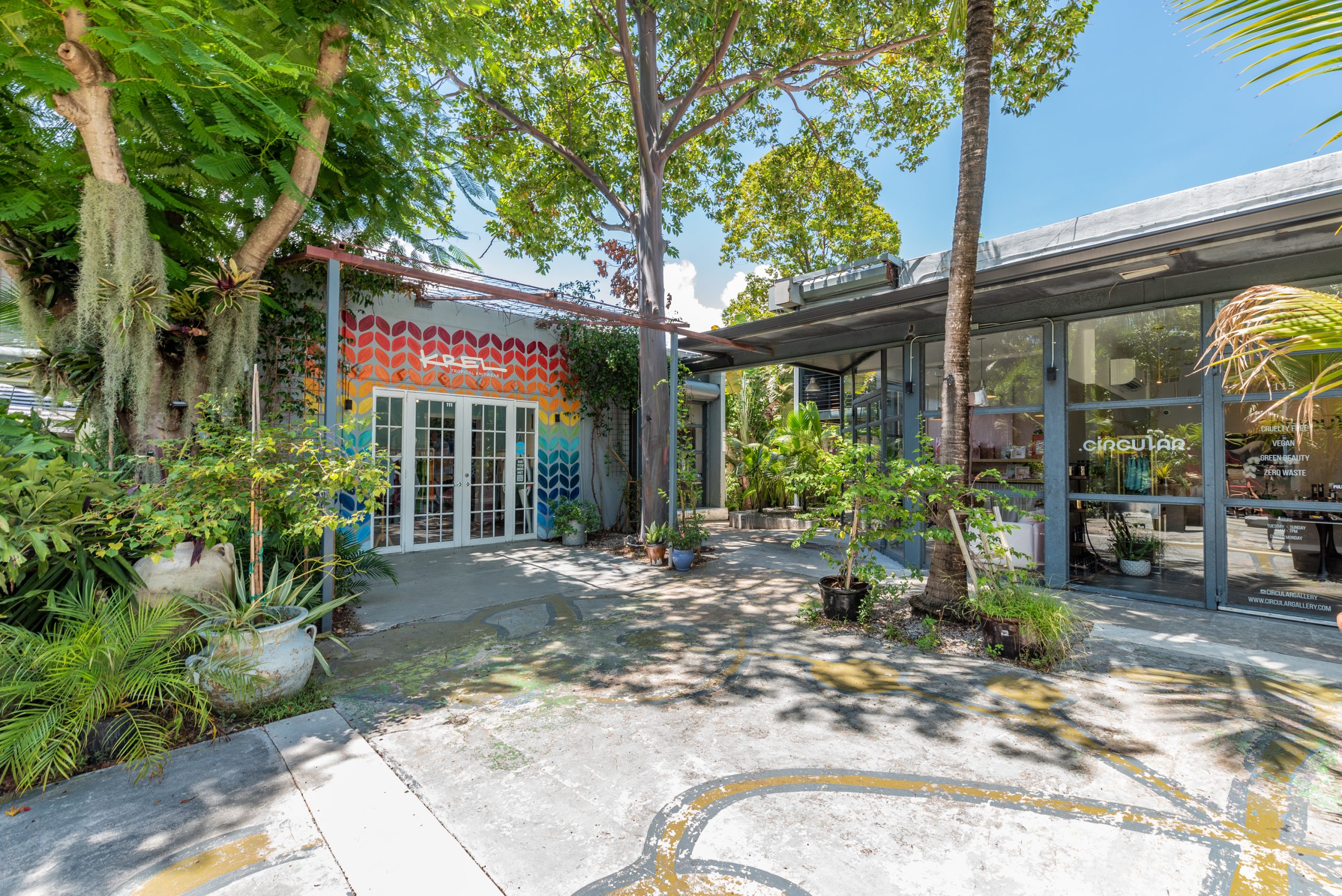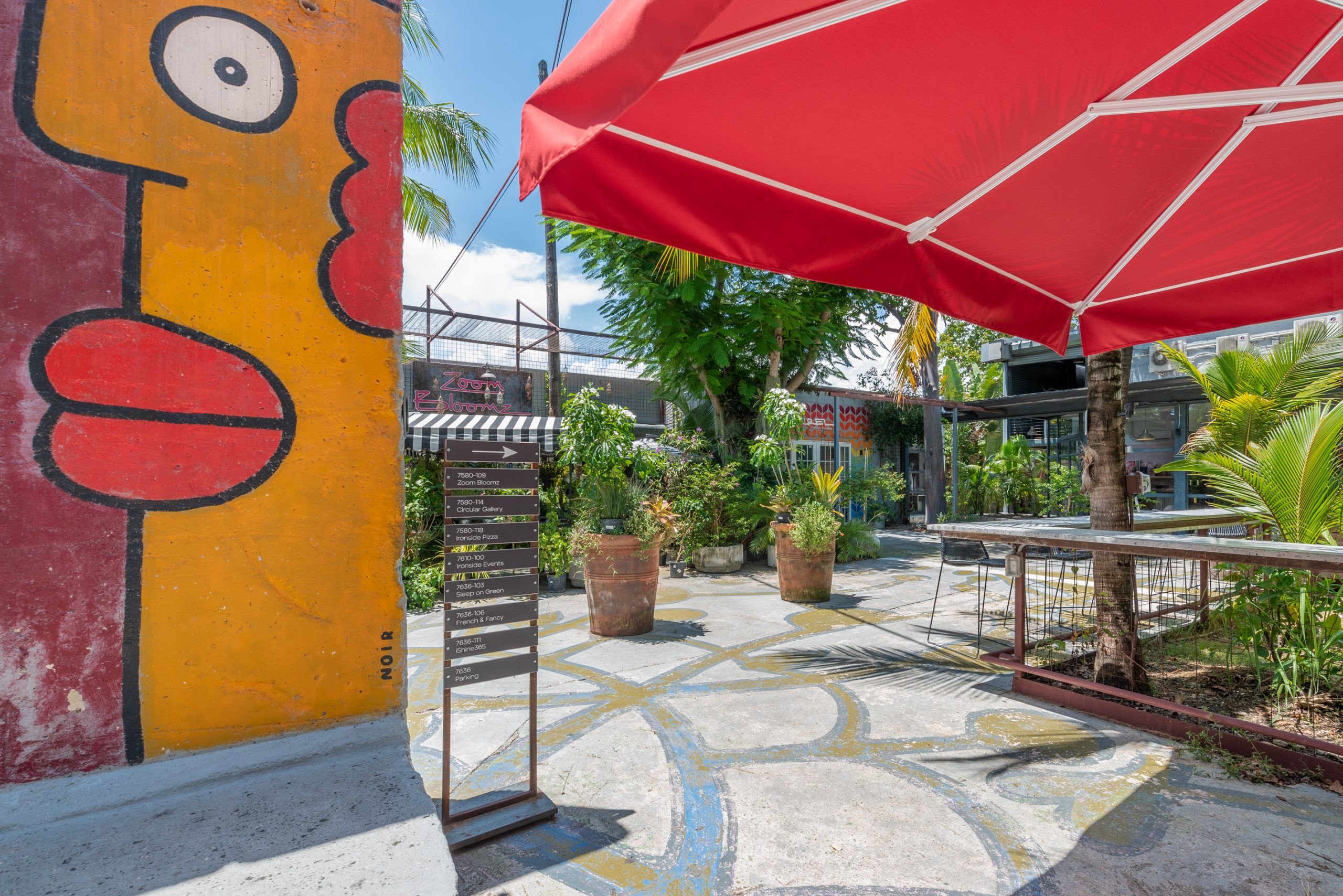 2.3 miles from Miami Design District
4.5 miles from North Miami Beach
7.1 miles from Downtown, Miami
6.3 miles from Bal Harbour Shops
8.3 miles from South Beach
8.6 miles from Aventura Mall
9.4 miles from Miami International Airport
Miami IRONSIDE - 7610 NE 4th Ct, Miami, FL 33138, US