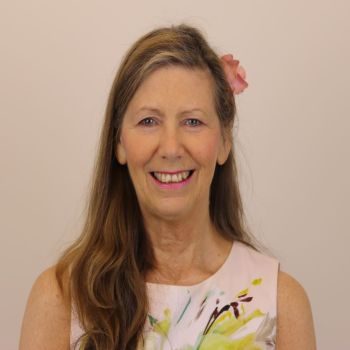 Yvonne Halling
Owner
Bed and Breakfast Coach
Yvonne Halling is the founder of Bed and Breakfast Coach.com and the creator of B&B Money Maker Business Transformation Program where clients typically increase their business by between 23% and 600% in one season, while working less, paying less commissions and having more fun.
She ran her own B&B for 17 years which she built from zero to making over 100k pa with just 4 rooms without any online travel agents.
She helps clients to implement key business principles to create a "direct bookings" business they love and are excited about.
September 2021
Online Series
Generating Direct Bookings from Facebook
How to use Facebook to generate direct bookings whenever you need them. The important difference between your personal profile v your business page.
How to find and talk to your ideal guests so they want to book with you.
How to build relationships on Facebook. How to position yourself as the only choice in your area.
How to build a community of guests, past, present and future from Facebook.
Key Takeaways for Attendees
1. Learn how to use your Facebook profile as your "calling card".
2. Where to find the guests you want to welcome.
3. How to talk to them without being sleazy or needy