Watch Over 100 Book Direct Show Presentations
Access over 100 Book Direct Show video recordings from our 2020, 2021 and 2022 shows.
Frequently Asked Questions
Get Full Access to All Book Direct Show Video Presentations
2022 Live Show Recordings
Amber Hurdle
The #1 Game Changer for Your Direct Booking Strategy
Steve Taggert & Ryan Luke
The Property Manager Inside Track
Jason Lugo
From Dreaming to Direct - Jumping on a Growing Booking Trend
Markus Räder
Tracking Business Metrics For Vacation Rental Property Managers
Evan Dolgow
OTAs Are Your Employee, Not Your Friend
Toivo Halvorsen
The Future Role of Operational Data
Humphrey Bowles, Dave Krauss & Steve Milo
The Importance of Trust and Community in the Short-Term Rental Industry
Ryan Dame
33 Locations, 3700 Listings, Same Direct Booking Playbook
Heather Bayer & Jodi Bourne
Creative Ways To Use Lead Magnets
Tyann Marcink
Creating Anagnorisis in Your Guest Experience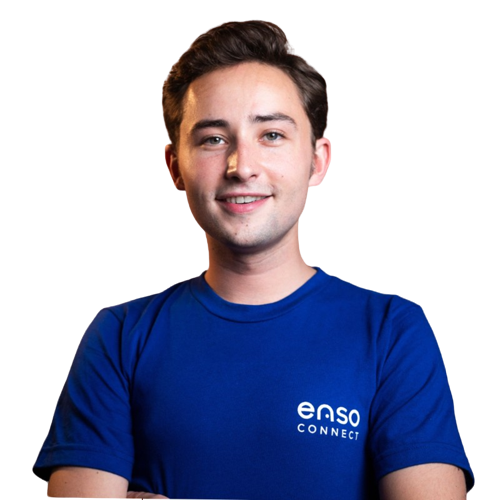 Francois Gouelo
Build a Business For This Decade. It's All About Who Owns The Data. You Do.
John Stokinger, Matteo Bradford, Neely Khan & Robert Geller
Broadening Outreach to be More Welcoming and Drive Revenue
Doug Kennedy
How to Use a 'Touch For Tech' Approach to Convert More Direct Bookings
2022 Online Series Recordings
Jan Kammerath
TOP 10 User Experience Pitfalls For Direct Booking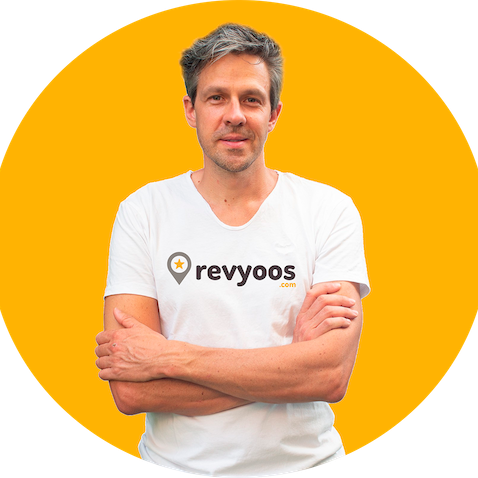 Christophe Salmon
The psychology of reviews unlocked to increase your direct bookings
Mark Simpson
How to turn your guests into Superfans which will attract direct bookings for years to come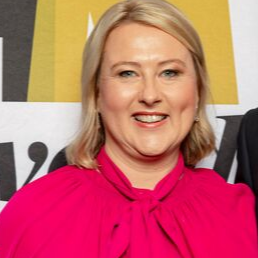 Melissa Kalan
Trust and Control and their Influence on Value Perception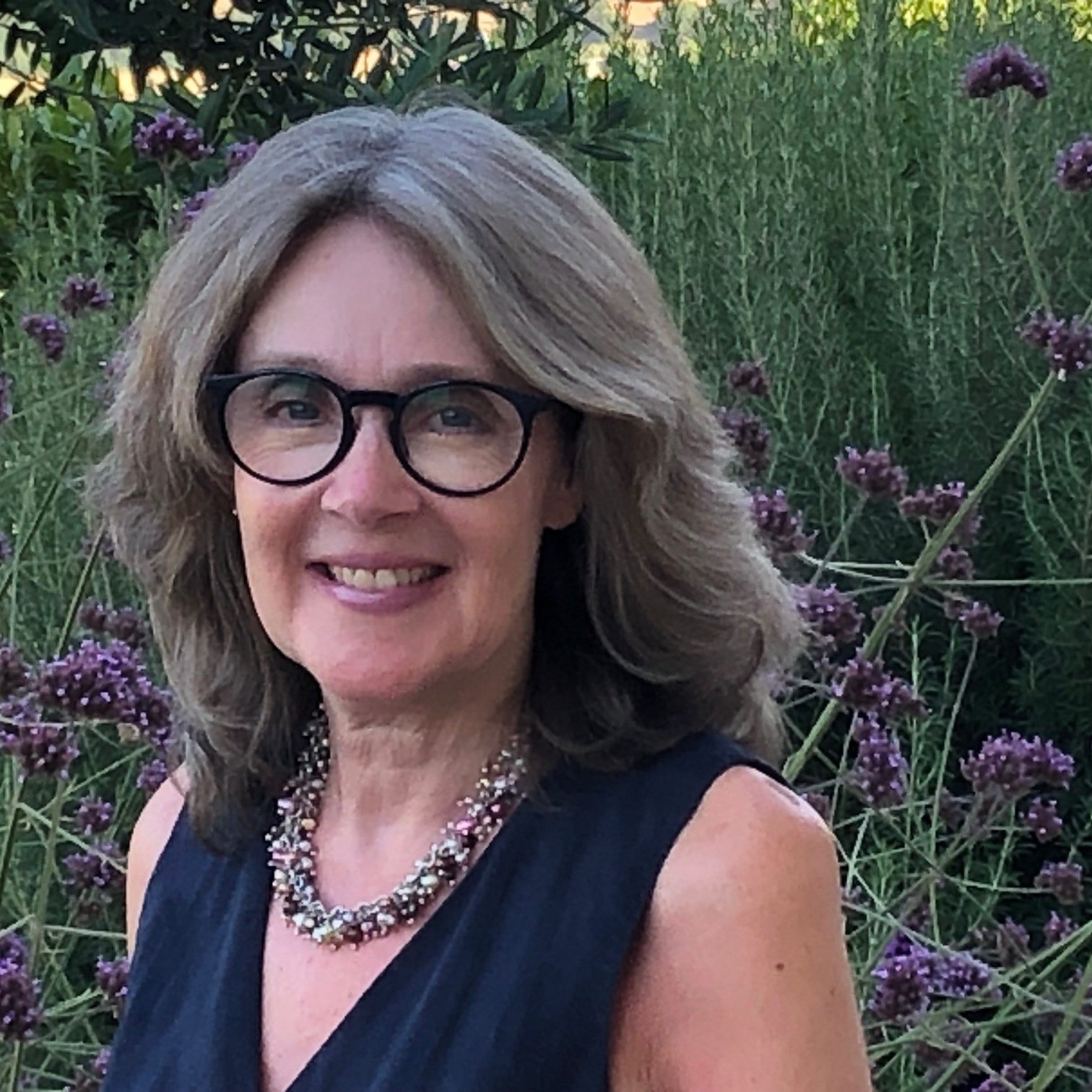 Nikki Mattei
How to attract more guests by going green – and save money too
Conrad O'Connell
Winning with Google: How to drive direct bookings by building a brand worth searching for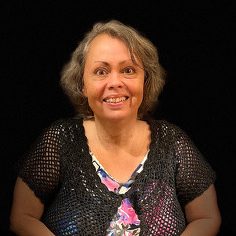 Lorraine Woodward
Accessibility and Beyond!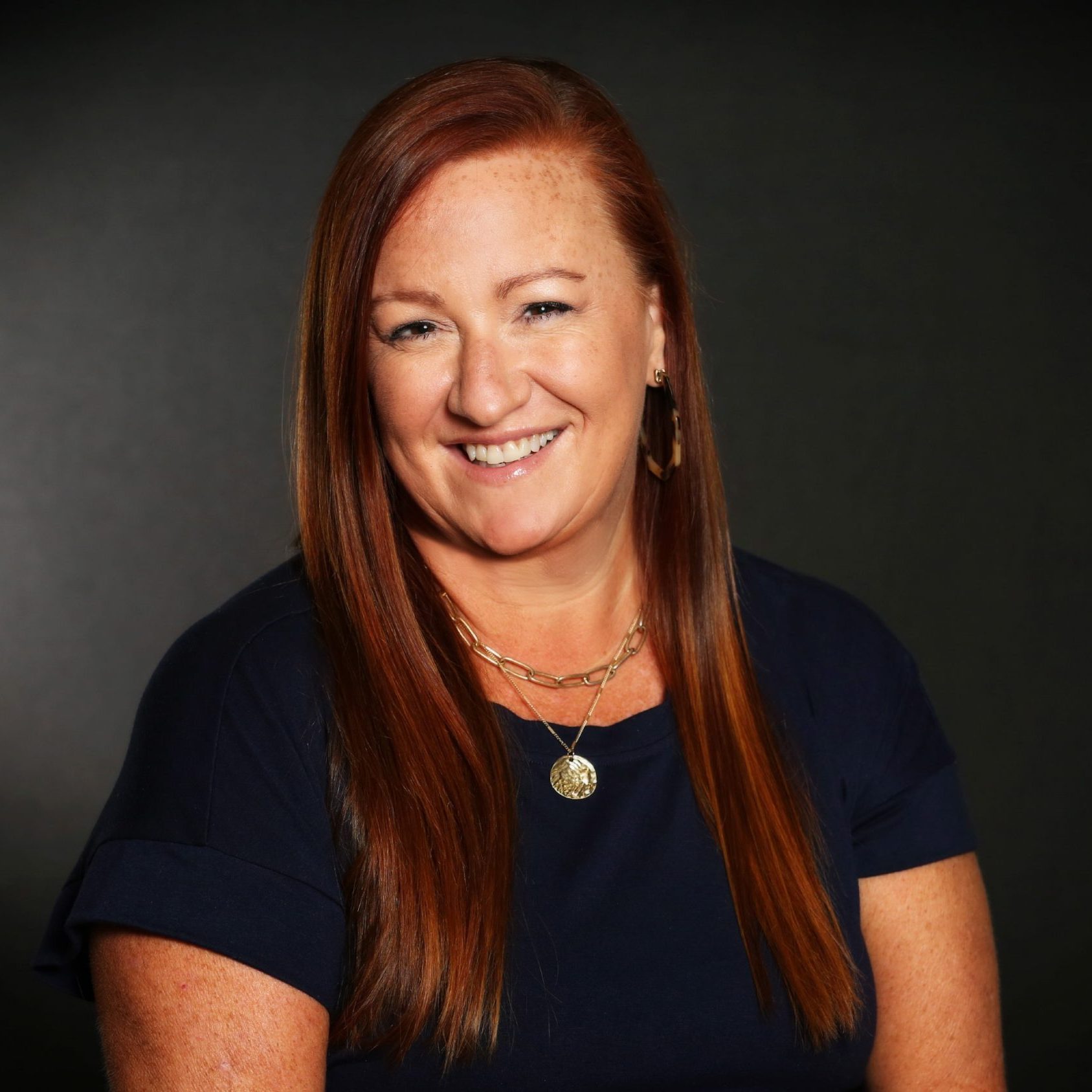 April Burns
Proven Tactics: Website Features to Guide Your Booking Funnel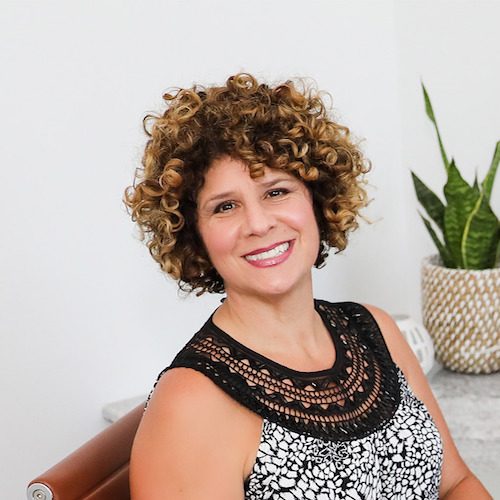 Denise Páne
Turn Equal Access into Increased Bookings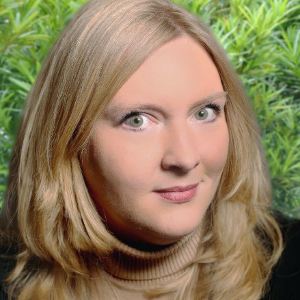 Emily Vandall
Solving The Payments Mystery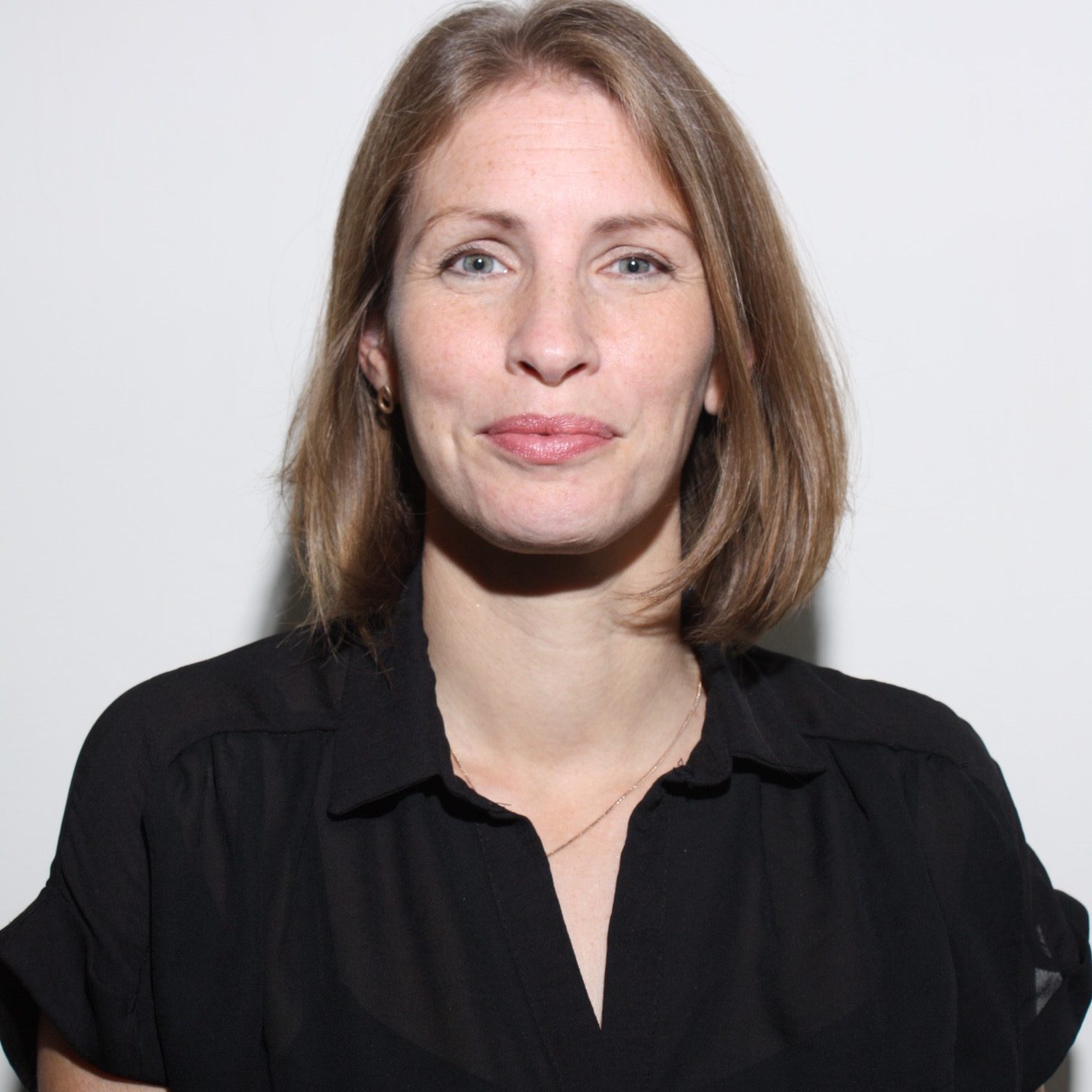 Kelly Odor
Marketing Plans for people who don't do marketing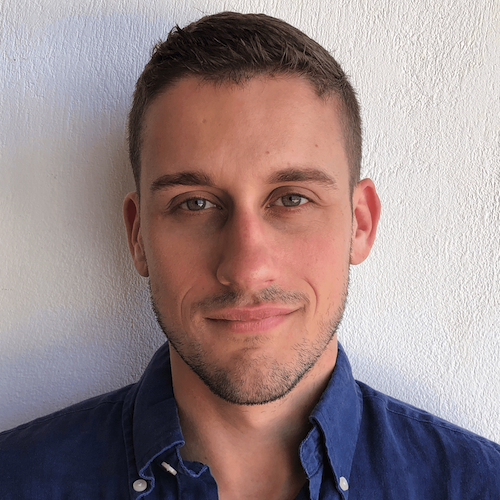 Arthur Colker
How To Use Technology To Generate Repeat, Direct Bookings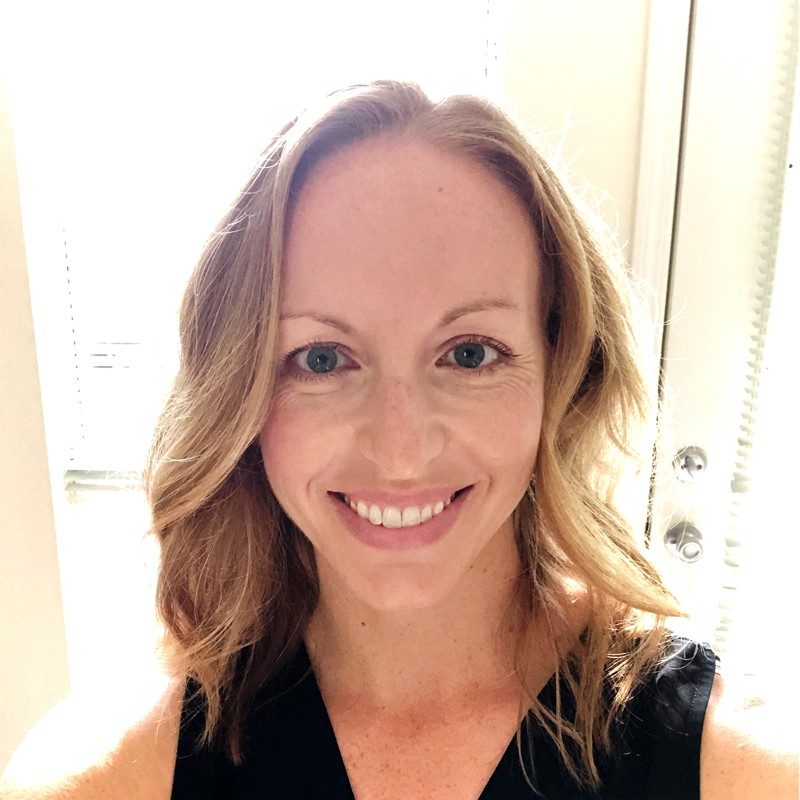 Amber Williams
Revenue management strategies to make Book Direct a successful channel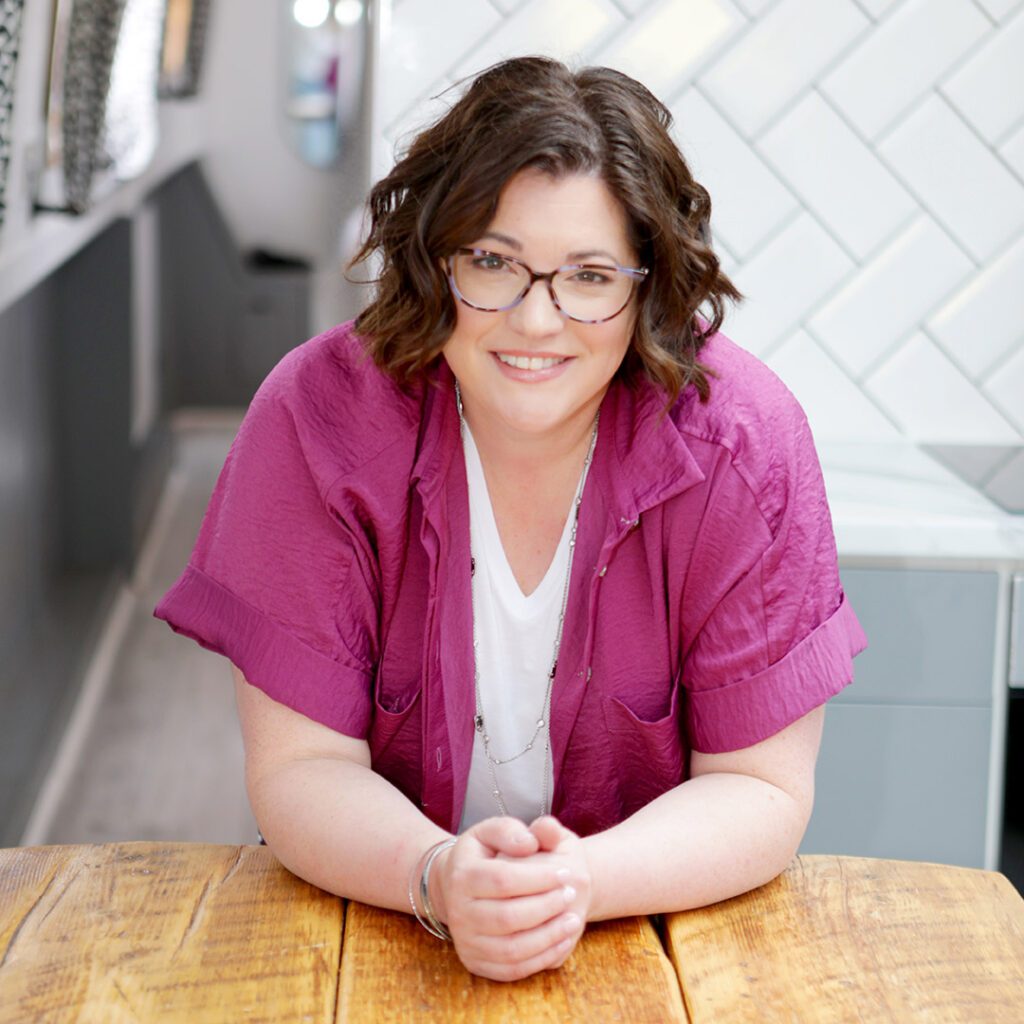 Jenn Boyles
Work smarter, not harder and be everywhere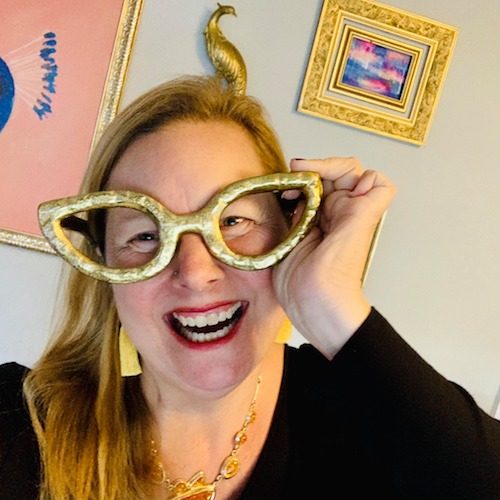 Elizabeth Ellington
Zhuzh Up for 5 Stars Bookings - The Design Your Property Needs to Get Booked!
Get Full Access to All Book Direct Show Video Presentations
2021 Live Show Recordings
Louise Brace
The Art of Creating a Book Direct Website to Seduce Guests and Increase Bookings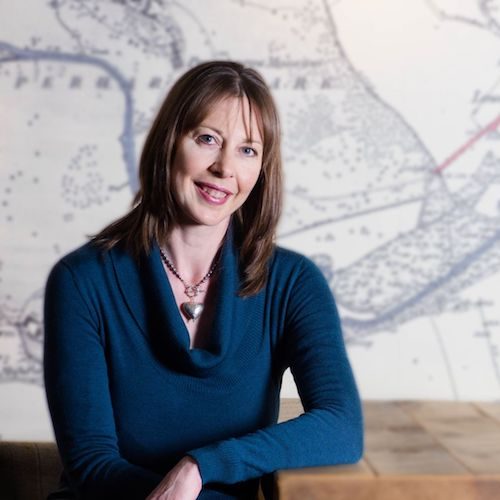 Sarah Orchard
How to Spend Less Time on Social Media and Get More Direct Bookings!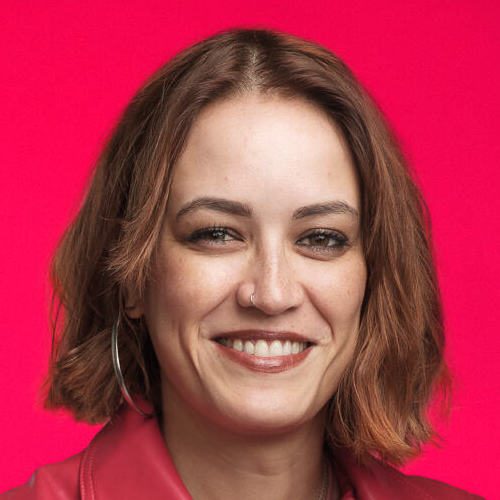 Maeva Cifuentes
Beyond Yoast: What "Doing SEO" Really Means
Neely Khan
START WITH STORIES: And the End will Always be, More Direct Bookings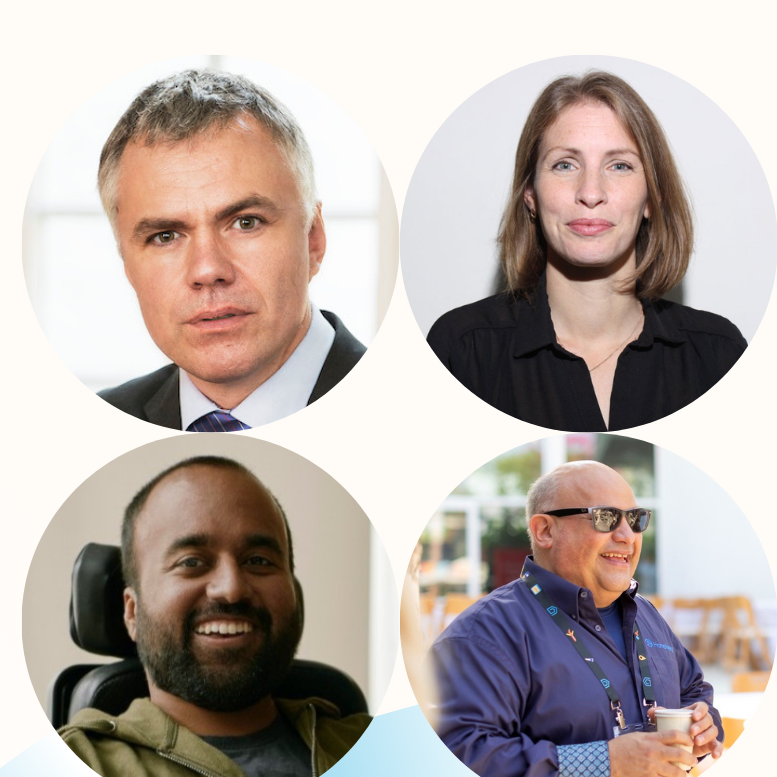 Carlos Villaro-Lassen, Kelly Odor, Srin Madipalli & Mike Ortegon
Embracing Inclusivity - The Opportunities For Accommodation Providers
Panel Moderator
Mark Simpson
Email Marketing Made Easy! A Cost-Effective Strategy that will boost Your Direct Bookings
Sarah Riley
How to use the media to generate powerful publicity and commission-free guest bookings
2021 Online Series Show Recordings
Nancy McAleer
Professionalism - The Chasm Between Full Occupancy and Mediocre Results
Wendy Jae & David Tucker

Skyrocket your direct bookings with video marketing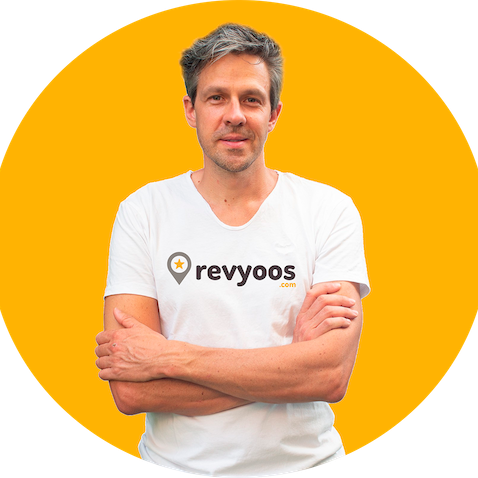 Christophe Salmon

How to increase direct bookings through trust signals
Marcus Räder

The importance of exploring niche markets for direct bookings
Jodi Bourne
How to Use Pinterest to Increase Bookings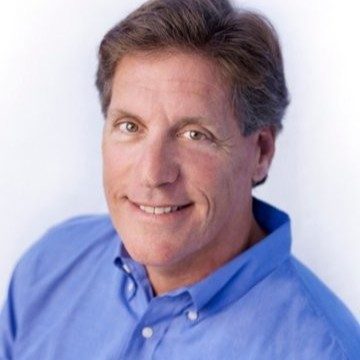 Chris Taylor
How to Become Part of Your Guests Delightful Memories

Daniela Derin & Deborah Labi
The Quest For Nomads
Ryan Wood
Using Airbnb Data to Improve your Business
Terry Whyte
What should you be looking for in a PMS to deliver direct bookings?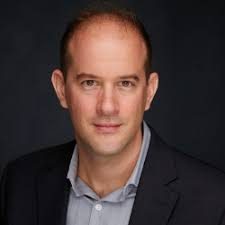 Fabian Bartnick
Revenue Management de-mystified - Does it really benefit everyone?
Noble Crawford
Destination Marketing: How To Leverage B2B Sales To Increase Revenue
Doug Kennedy

Maximizing Sales & Service Via Textual Communications
Jesse Lott
Short-Term Rentals and New Era of Pricing and Online Distribution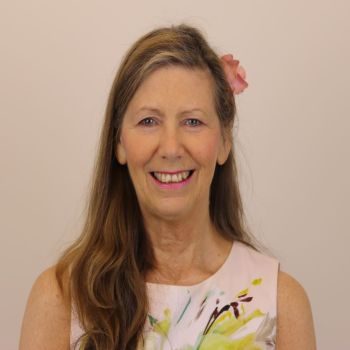 Yvonne Halling
Generating Direct Bookings from Facebook
Richie Khandelwal
Revenue management strategies to make Book Direct a successful channel
Na'ím Anís Paymán
Optimising Conversions on Direct Booking Websites
2020 Online Show Recordings
Vincent Breslin
Search Engine Optimisation (SEO) to help drive more direct bookings
Katie Hopkin
Instagram 101
Richard Vaughton
Revenue Management – If You Thought This Was Just About Pricing, Think Again!
Christophe Salmon
How to get the most out of your reviews in your direct booking strategy
Alex Caravitis
How To Build Your Own Direct Booking Website For Under $100
Joanne Greene
Engage with your clients and drive direct business via your online reviews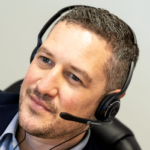 Andy Jones
How to use technology to build a scalable book direct strategy
Chris Maughan
Converting Enquiries into Rentals through Consumer Trust
Na'ím Anís Paymán
Customer segmentation and the importance of identifying your target market
Sarah Riley
Case Study: Fully Booked For An Entire Year, In A Matter Of Days!
Steve Kopandy
Your Brand is Your Land
Craig Webb
Directory listings - Getting found online for more direct bookings
David Tucker
Hotel Meta Search and Google Hotel Ads
Sarah Riley
Case Study: Fully Booked For An Entire Year, In A Matter Of Days!
Sandra Roig
Your Google Ads Structure & Direct Bookings
Heather Bayer
Seven Stages of the Guest Experience
Vince Perez
How Pricing Decisions Impact #Bookdirect and Brand Value
Dennis Klett
Anatomy of the perfectly optimized vacation rental website for increasing booking conversion
Sarah Riley
Selling on social: 4 Ways to get more direct bookings using evidence-backed tactics tactics
Michael Friedman
Consumer Trust and the Guest Experience during Covid and Beyond
Michael Driedger
Turning Great Guest Experiences Into Direct Bookings
Nancy McAleer
The Guest Email Nurture Campaign
2020 Live Show Recordings
Louise Brace
The Power of a Consistent Brand in Short-Term Rentals
Alan Egan
Rental websites, SEO and the importance of being first
Phil Tester
Improving short-term rentals exposure through Google My Business
Steve Kopandy
Price, Present and Future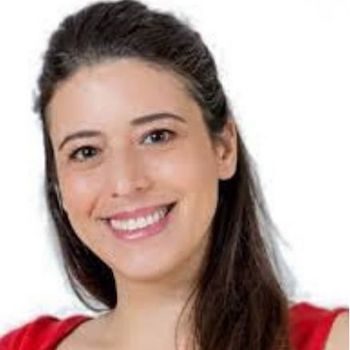 Moriya Rockman
Get Active: Finding New Partners Within The Travel Industry
Mark Simpson
Email Marketing & GDPR
Yvonne Halling
Your Social Media Presence and Why it Matters
Chris Maughan
Consumer Trust and Confidence For Short-Term Rental Businesses
James Mitchell
Sneaky But Effective Ways to Tap into the Corporate Travel Market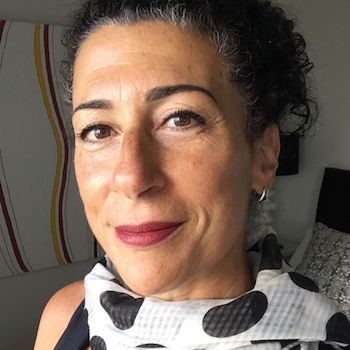 Deborah Labi
How collaboration can help with more marketing, bookings, properties and lower operational costs!
Get Full Access to All Book Direct Show Video Presentations