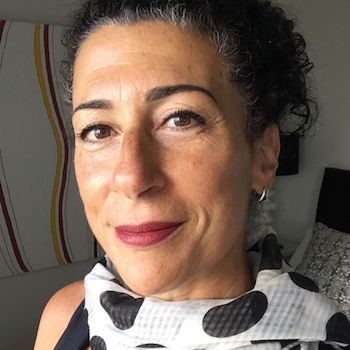 Deborah Labi
Founder
Too Many to Mention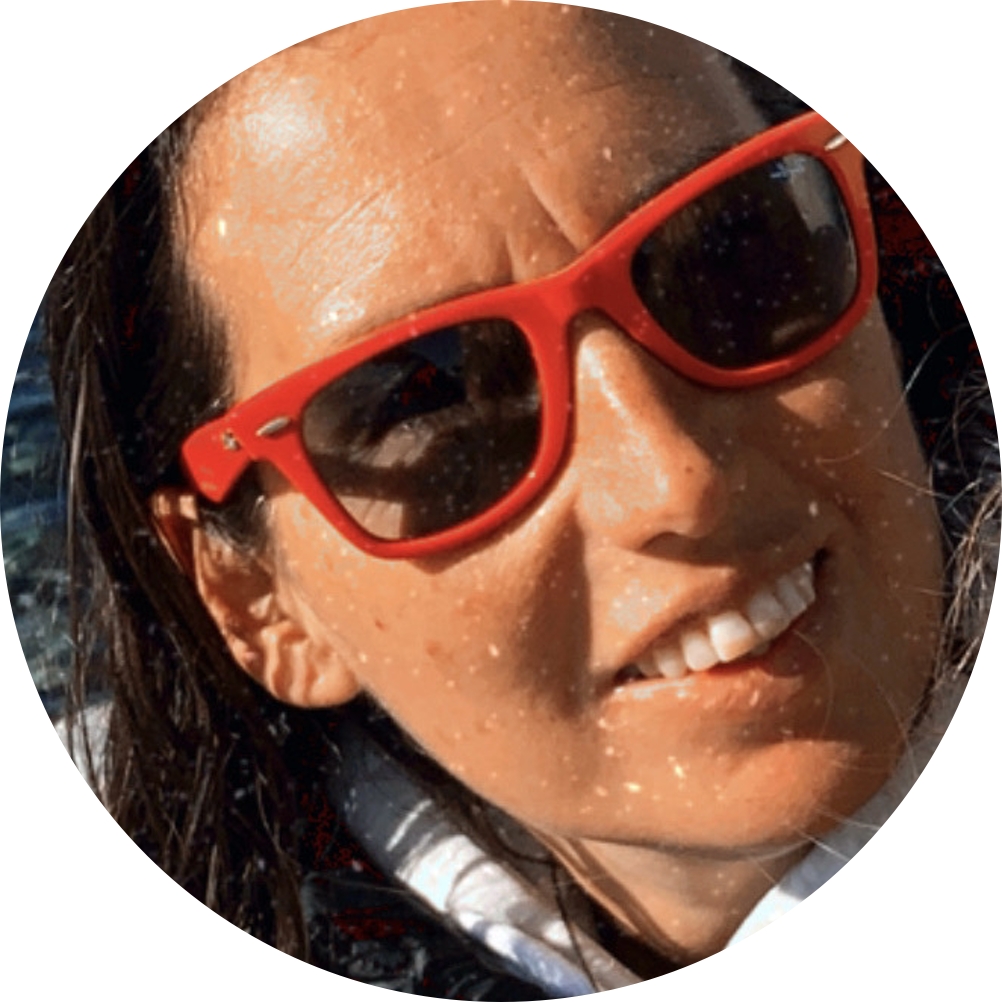 Daniela Derin
Partner
Marbella Holidays
Deborah is a creative minded entrepreneur with a passion for travel, food, people and hospitality! Constantly sprouting ideas she has her fingers in many pies. Integrity, unity and collaboration are the driving forces behind her businesses.
Daniela is a partner of Marbella Holidays in Spain. She has been making people happy since 1998 by finding them the perfect home, tailor their special holiday or organising their big day.
September 2021
Online Series
The Quest for Nomads
If you think Digital Nomads are 20-35 year old dropshippers, then think again. In this session you'll learn about the three types of nomads, where they look, what they want and what you can do to attract them, again and again!
Key Takeaways for Attendees
1. The three types of nomads. Who are they?
2. Where to find them and where you need to be.
3. What to do, share and offer to be more attractive to them.